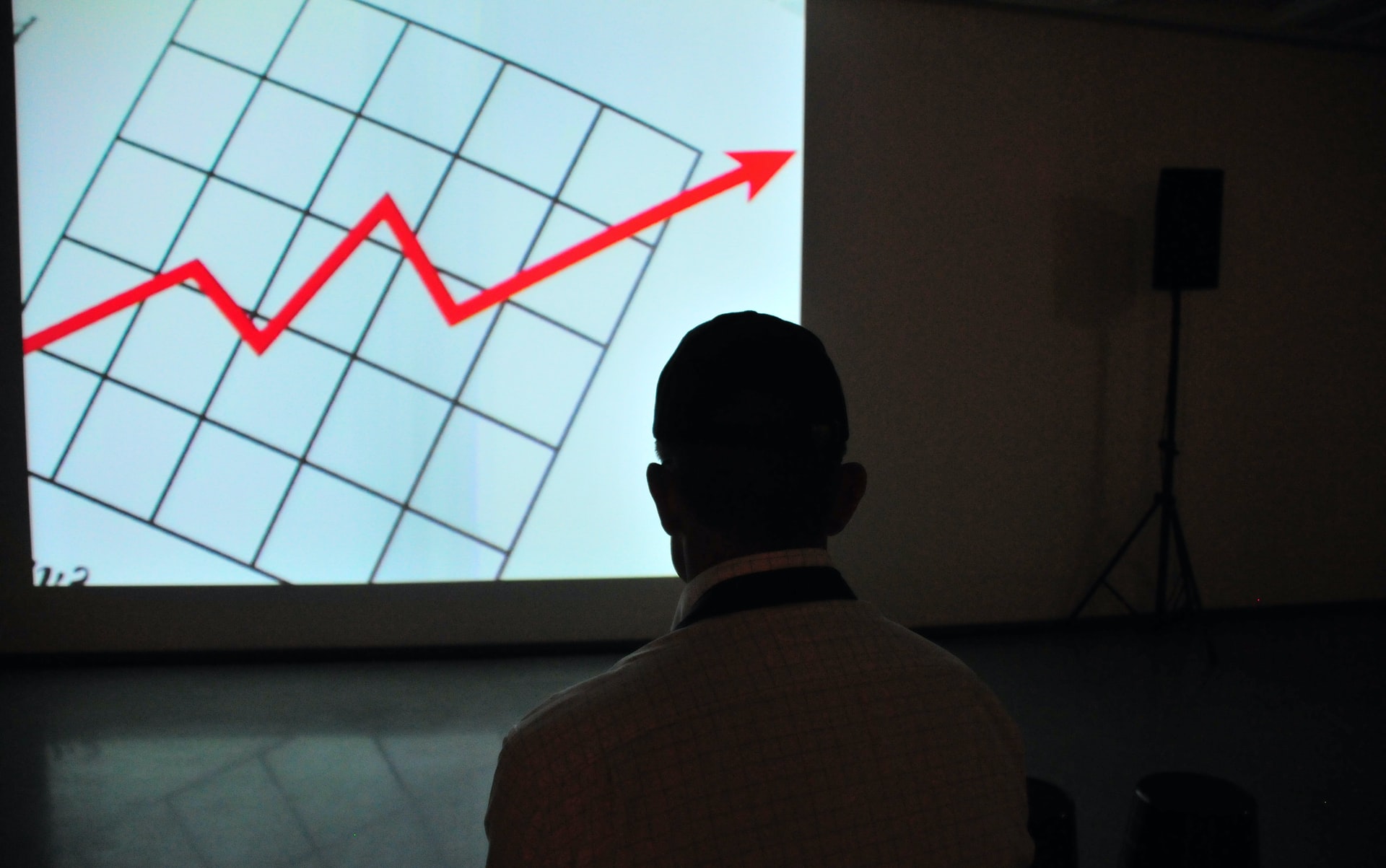 Whenever you consider investing in new software, you understandably want to be assured that you'll achieve a good return on investment. Enterprise Resource Planning platforms don't come cheap and there are different modules available to purchase within the application. Therefore, it's essential to know what difference an ERP will make to your apparel and footwear business before you commit to a purchase.

ERP software has proven to be an asset for many businesses so, if you're looking for a radical, cost-effective solution that will transform the way you operate, consider these benefits before investing in STYLEman ERP – the tailored ERP for apparel and footwear businesses.


An Efficient Workforce

An ERP platform will revolutionise the way your teams work, boosting efficiency and slashing unnecessary, time-costly tasks. ERP helps your staff create a central repository of data – a single version of truth – that all teams can access, modify, and share, without the need for pointless repetition. Where data entry can be automated, this will eliminate the errors caused by manual inputting, enabling you to deploy colleagues more effectively to complete more valuable and rewarding tasks.


Improved Visibility

Visibility is crucial at every stage of the planning, manufacturing, and distribution process so that accurate, informed business decisions can be taken. An ERP platform puts people at the heart of the business, giving instant access to live data for every department and the option to generate and view an extensive range of reports and analytical tools. Whether your sales staff are attending meetings in the field with customers and need to access real-time inventory data, or your accounts team are working from home due to Covid restrictions, your ERP enables quick access from any location, at any time
Enhanced Collaboration
With a central repository of data offering complete visibility, your teams will enjoy improved collaboration and streamlining of tasks, even when they're working from different locations. Total visibility facilitates more focused, coherent workflows and eradicates the problem of overlapping between departments, so each team can complete its work with maximum efficiency and minimal waste. The days of multiple spreadsheets and unnecessary emails and phone calls between teams will become a thing of the past.

Bespoke Modularity
While it's important to choose an ERP that's designed for the fashion industry, every business has its own unique needs. ERP software features various modules that can be selected to address the requirements of each individual brand, so you can select the components that will have the greatest impact on your business. What's more, Cloud-based ERP platforms offer a more secure, more flexible approach to business management, with the added bonus that your staff don't need to be in the office to use the platform.


Customer Retention

With the entire business process, from product design to delivery, revolutionised by ERP, your customers will benefit too, improving retention for your organisation. Centralised, visible data gives sales and customer service teams more accurate information about orders, so customers can be kept up to date. Also, streamlining the business model will shorten lead times, ensuring customers receive their goods more quickly and with fewer errors, boosting your brand's image and reputation.


Get In Touch With Option Systems

At Option Systems, we offer a free demonstration of our industry-leading ERP for apparel and footwear business: STYLEman. To arrange yours, click here or get in touch with our specialists to discuss your business' needs.
 

Image source: Unsplash