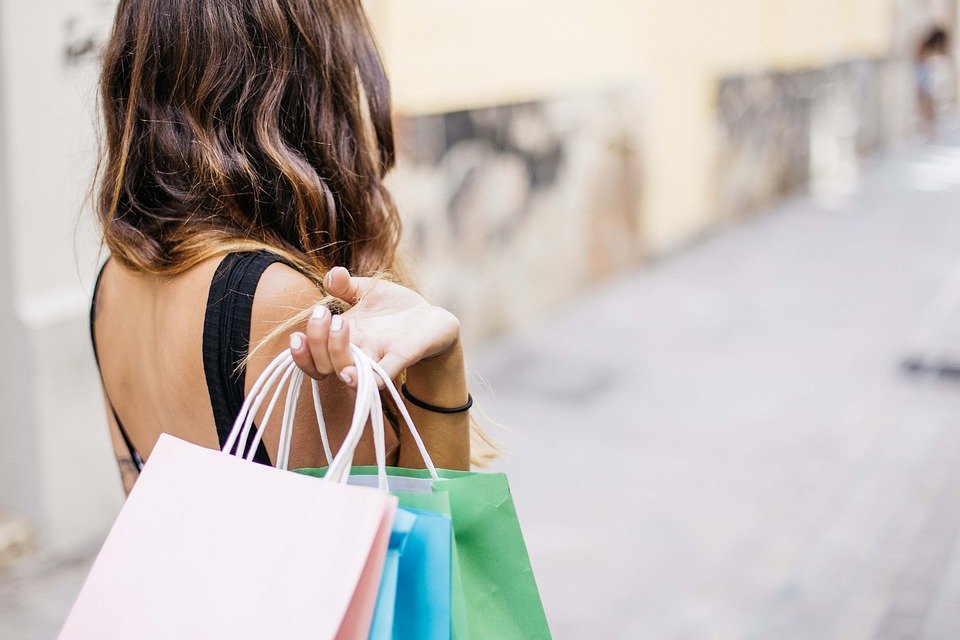 Apparel and footwear manufacturers and retailers are well-versed in adapting their operations at short notice. In recent years, social media, omnichannel sales, and a thirst among consumers for rapid shipping has changed the traditional landscape of the fashion industry. Those businesses that have responded to the challenge have thrived, whereas those that have doggedly stuck to tried-and-tested methods have become prominent casualties of an industry that shows no mercy for out-of-date practices.


How The Pandemic Is Redefining How People Dress
The Covid-19 pandemic is likely to bring new challenges when fashion businesses resume normal trading. Changes in the way people live their lives will impact their clothing choices and preferences, in a similar way that the world wars and recessions of the past dictated popular styles.

As ever, celeb culture is one driving force; however, for millions thrust into remote working during lengthy lockdowns, the go-to daywear is governed by comfort. Leggings, joggers, chinos, and slippers are in, while suits, skirts, ties, and heels are out.

Even before Covid-19, sales of suits and ties were plummeting, with the sports-inspired styles that emerged in the 2010s gathering pace. Remote working, to some degree, looks set to stay, so will part-time office workers need the same volume of formalwear?
Seasonal Spikes In Demand
Apparel and footwear retailers will still need to be responsive to sudden peaks in demand for must-have items. Weddings, for example, barely featured in 2020, but as restrictions are lifted and couples reinstate their plans, there's likely to be a surge in demand for wedding gear, particularly formalwear, shoes, hats, and bags.

Similarly, a range of other events will be restored in coming months that will drive demand for occasionwear. While the timings of some of these are predictable – graduations, birthdays, and Christmas parties - consumers may go the extra mile to invest in other special occasions, with christenings, anniversaries, and engagement parties likely to become more of a big-ticket event.
How STYLEman CanHelp Your Apparel Business Be More Responsive
Responsiveness is critical in a fast-moving fashion landscape, so STYLEman ERP is well-placed to keep your apparel business ahead of the game.

Flexible supply chains: Centralising data improves supply and demand forecasting and strengthens the supplier network by making it more resilient. Reconfiguring warehouses with STYLEman WMS means in-demand items can be picked and shipped faster.

Digital supply chains: Real-time visibility allows more effective supply chain management, so business decisions can be based on changing circumstances, such as supplier problems, port hold-ups, or extreme weather. If social distancing continues, supply chains can be managed with fewer personnel and effective remote working.
Efficient operations: When surges in demand for certain styles occur, it's important that your manufacturing processes respond quickly. STYLEman ERP simplifies operations, generating materials orders, changing bills of materials and converting them to work orders, managing batch runs, and tracking products at every stage of development. Highly streamlined processes that maximise cost-efficiency and the deployment of personnel ensure that products are manufactured and shipped on-demand, meeting consumers' expectations while minimising waste.
Ready To Tackle The Post-Pandemic Fashion Market? Contact Us Today!
If you're looking to stay ahead of your competitors in the fluid apparel industry, talk to us today about our cutting-edge platform, STYLEman. Specifically designed for the apparel and footwear industry, STYLEman can help your brand to be more responsive, efficient, and cost-effective. For a free, no-obligation demonstration of STYLEman, please click here.
Image Source: Pixabay