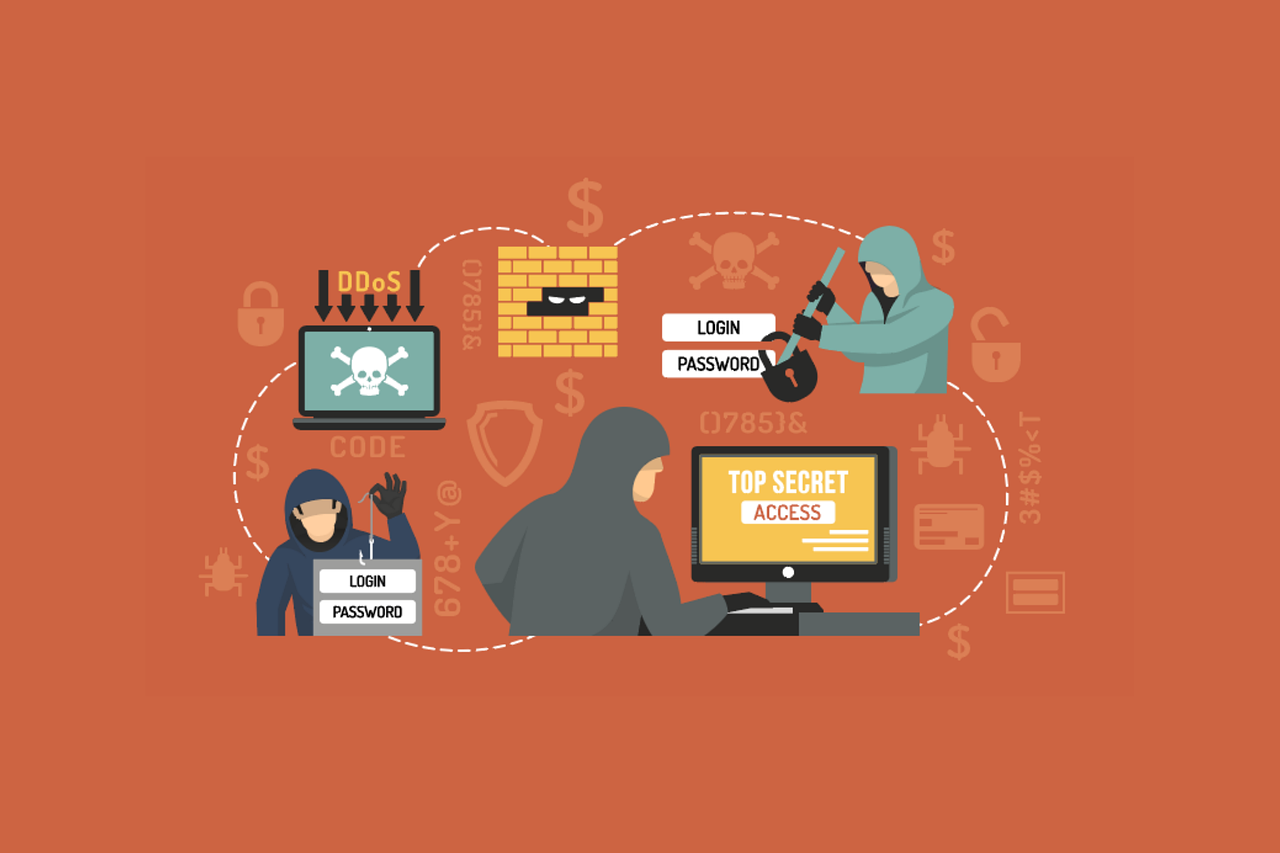 Cybercrime is hardly new, but the nature and style of attacks on UK businesses is evolving all the time. With ERP software providing a single, seamless platform on which to unite your business' processes and operations, a successful ransomware attack on it could be devastating for your brand.

While it's tempting to assume that it won't happen to you, the harsh reality is that cybercrime is on the increase. During the past 12 months, in which the weaknesses of many businesses were exposed by the pandemic, there was a 31% increase in cyberattacks on UK businesses. Not only can a cyberattack cripple your daily operations, but it can cause long-term reputational damage, with consumers less likely to trust a brand which has fallen victim to criminals.


Must-Have Strategies To Keep Your Business Safe

If your business relies on an ERP platform, it's crucial to implement some failsafe tools to keep the cybercriminals at bay.


Backup Your Business Data

A ransomware attack could result in every single file being encrypted to prevent access, with a ransom the only way to secure the release of your business information. Backing up your data regularly to the Cloud will ensure that, should the worst happen, you can quickly restore your files, circumventing the criminals' attempts to cripple your company.


Inform And Educate

It's crucial that your personnel are informed about the dangers of cybercrime and the ways in which criminals may try to gain access to your ERP. For example, over 90% of malware reaches business systems via email, highlighting the problem of employees who are poorly educated about the steps they can take to keep your systems safe. A programme of information and education will ensure that your colleagues know how to spot a cyberattack or scam, and what steps they need to take to obstruct it.


Partner With An Expert ERP Provider

If you're switching to an ERP for the first time, or need to upgrade your existing platform, it can pay dividends to partner with a specialist supplier, such as Option Systems. As experts in creating and implementing global solutions for apparel and footwear businesses, we have designed our ERP, STYLEman, to incorporate an extensive range of security tools to protect your brand against cyberattacks. Additionally, unlike many software companies, we stress test our software to eliminate any vulnerabilities, adding further protection against cyberattacks. By investing in a professional platform that safeguards your assets, you can be confident of enjoying a high ROI when ransomware and malware are stopped in their tracks.


Plan For The Unexpected

Hopefully you'll never need it, but a recovery plan is essential if your business falls victim to a cyberattack. This will identify the necessary steps to get critical systems up and running, so that key parts of your business can be protected from lengthy downtime, safeguarding your income, and reassuring your customers and suppliers.


Contact Option Systems Today

For an ERP that combines streamlined integration with robust security for the apparel and footwear industry, get in touch with Option Systems today to find out more about STYLEman ERP, or click here to arrange your free demonstration.
Image source: Pixabay