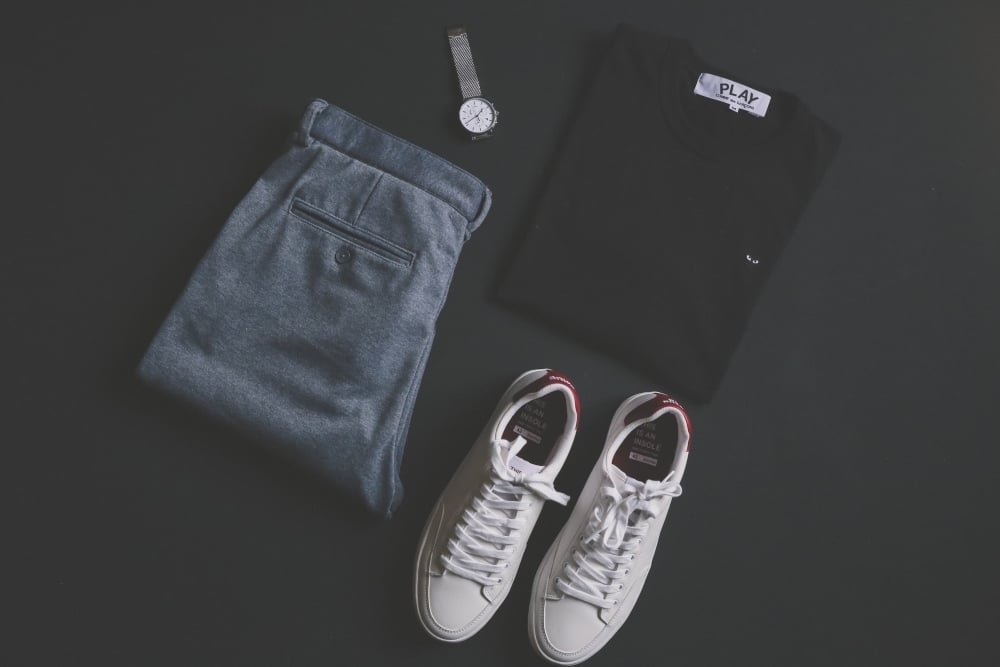 Businesses who rely on spreadsheets for resource planning often discover that their daily operations become complex to manage as their workload expands. In the fashion industry, fluctuations in consumer demand, fuelled by unpredictable factors such as social media, weather, or celebrity endorsements, can be a dealmaker or a dealbreaker. Be in a strong position to respond, and profits soar. React sluggishly, and consumer trust and confidence can be eroded.
Investing in ERP software will bring your business operations together, create a central repository of data, and increase your ability to bring products to the marketplace. With stronger interdepartmental collaboration, optimised stock management, and more responsive customer service, an ERP will enable you to strengthen your fashion business' presence in the marketplace.
Software Standardisation
Without an ERP, your business will need to rely on several standalone applications that may not communicate or share information. This leads to inefficient data transfer, unproductive use of time, and potential security flaws. An ERP platform provides users easy access to secure information through a unified, user-friendly interface.
More Responsive Service
Your fashion brand is judged by its ability to respond to demand. Service delivery is a crucial marker that can shape a business's reputation and success. An ERP can streamline your operations, providing staff with real-time data so they can answer enquiries quickly, and optimising your inventory to ensure that consumer demand is met promptly.
Compliance And Security
Compliance and security are critical to all businesses, and an ERP can ensure you achieve both. Data access can be controlled so that permission is granted only to those users who need to view information. Security firewalls are incorporated into the platform to protect your sensitive records from external attacks.
Mobility
In today's volatile world, you need to make rapid business decisions to take advantage of opportunities or risk being left behind. With STYLEman ERP, you have full access to your data at any time and from any location, enabling you to make smart and informed decisions. You can update information on the spot, so your colleagues have access to the relevant data, avoiding errors and eradicating the problem of multiple copies of the same document.
Integration
With ERP software, the end-to-end planning process is made transparent, with a single sales order throughout the system used to aggregate requirements; procure raw materials; allocate, pick, and ship stock; and issue invoices.
STYLEman ERP: Future-Proofing Your Business
If you're serious about growing your brand, STYLEman ERP can help improve communication, strengthen collaboration between colleagues and suppliers, and deliver winning customer service. Get in touch today to arrange a free product demonstration.
Image source: Unsplash