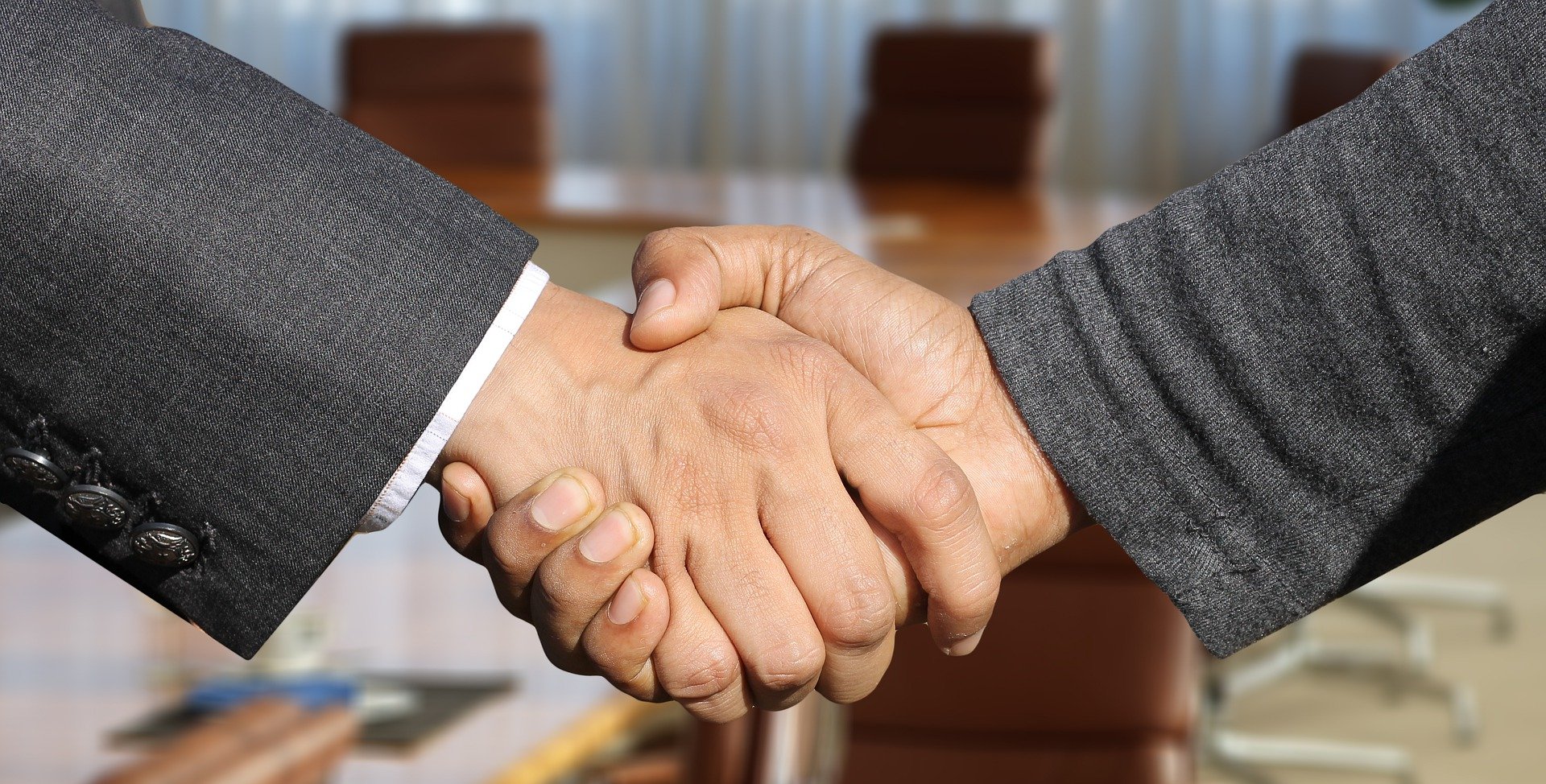 Distribution and supply chains are complex to manage, especially in a dynamic industry like apparel. As such, many businesses in the fashion industry are adopting industry-specific software systems (such as STYLEman365 ERP and PLM) to remain competitive.
An ERP system is software for planning the movement and distribution of raw materials and finished goods to ensure profitability and efficiency. Industry-specific systems offer many advantages that contribute to a healthy relationship with apparel suppliers by helping you in various ways.
Implement Quick Decision-Making
According to Attest, quick decision-making gives you a competitive advantage. Predicting the weaknesses and possibilities in your supply chain will be much easier when you have information on both qualitative and quantitative data on your suppliers. Using this information can help you enhance your supply-management strategies and techniques.
Lower Operational Expenses
When finding new suppliers, a business spends significant sums of money. Managing your existing suppliers and retaining them for longer can help you save. Your business can also eliminate potentially severe penalties with proper supply chain management, as it will be easier to restructure or terminate contracts early.
Innovate and Bring New Ideas From Suppliers
According to Spring Wise, innovative ideas are essential in fashion because new products, consumer trends, and business practices are always changing the industry. It would help if you continually innovated to decrease costs and increase profits. STYLEman365 helps strengthen your long-term relationships with suppliers who, in turn, develop and provide new value to your business.
Become More Agile
With STYLEman365 ERP, your suppliers have a transparent oversight of your business processes as it pertains to your areas of collaboration. This gives you an enhanced opportunity for agility and cooperation for cost savings.

The most crucial point in process improvement is that there is always a way to improve any process. STYLEman365 encourages open communication and innovation between supply chain partners, leading to enhanced operational efficiency, shorter marketing times, and excellent customer service.
Use STYLEman365 For Supply Chain Management
STYLEman365 is a web-based Enterprise Resource Planning (ERP) tool designed specifically for apparel businesses. The system covers all the critical business functions required for supply chain optimisation and relationship management: production, inventory management, sales, sourcing, distribution, and accounting.

The software helps fashion businesses in the following:

● Invoicing and billing
● Inventory management
● Catalogue management
● Order and purchasing management
● Materials management
● Product management
● Production management
● Shipping and returns management
Enhance Your Operations With STYLEman365
Your field sales personnel can use tablets or mobile phones to handle new orders, manage stock, and make sales inquiries remotely. You can also link your spreadsheets with your employees' electronic devices.

STYLEman365 enables you to store and analyse all communications with customers and suppliers. The software stores information such as lengthy customer details, FAQs, anticipated resolution dates for supplier issues, and the time of the encounter. The platform offers a logistics management system feature that keeps track of your inventory, products dispatched, and label printing of cartons.

The tool also integrates with third-party logistics providers, allowing you to pass your production orders for prompt scheduling and revisions. To find out more about STYLEman365, please get in touch with one of our software team today to arrange a free, no-obligation software demo, using live data from your business.
Image Source: Pixabay