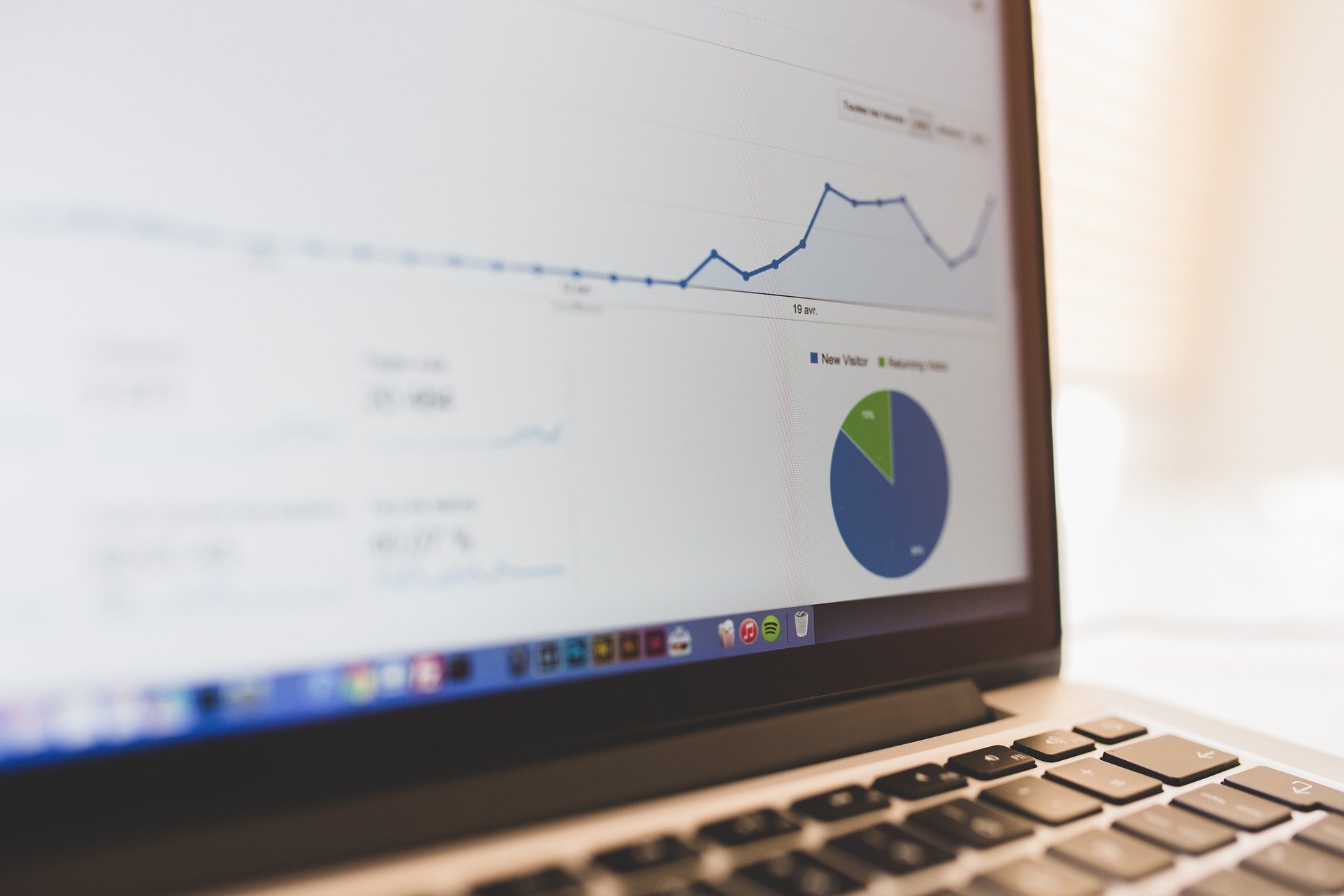 ERP software helps you to manage your business's core operations: cash flow, raw materials and resources, as well as production processes. An effective ERP, configured and designed for your industry, can make the difference between a sluggish and unprofitable company and a dynamic and future-focused one. Choosing the right ERP solution for your business is, therefore, vital for its success.
ERP In Business
Managing and planning resources is one of the central activities of any business, and none more so than the apparel and footwear sector. Cloud-based technology now offers more sophisticated and effective ERP solutions for this than ever before, and there are plenty of large-scale ERP software vendors to choose from.
However, for businesses in the apparel sector, a better solution is an ERP designed specifically for their sector, such as STYLEman365 ERP. This software is specifically designed to manage procurement, production and distribution workflows in the apparel/fashion environment. The platform can store and integrate data from all departments of a business (and its supply chain partners) and offer interpretative reports and summaries for maximum efficiency and productivity.

There are several major software vendors in the ERP marketplace, but for fashion businesses, many of these packages don't have the range of inbuilt functions and features required to let them manage their resources and plan for growth. Implementation times can be lengthy, and the functionality of a mainstream ERP may be insufficiently targeted to the business sector. For the apparel industry, a more specialised solution is best and STYLEman365 ERP is a great option, offering easier admin and use as well as sector-specific reporting and management tools.
How Can An ERP Boost Growth?
Implementing an ERP system that responds to and rationalises your business processes is one of the first steps towards expansion.

Clothing provision typically sources numerous manufacturers or materials suppliers. Furthermore, the range of product configurations are very diverse and consumer-dependent. Style, colour, size and other options are all insisted upon at the customer level. These can be hard to manage with more generic software solutions, so STYLEman365 is a suitably configured and scalable fit.

Cloud-based platforms mean that the system can expand its data capacity without hardware scalability worries. And if the service is available in any location, the business can branch out geographically too. This, again, is important for the apparel industry as diverse activities across manufacturing facilities, warehouses, showrooms, outlets, and online sales must all be co-ordinated.
STYLEman365 ERP For The Apparel Industry
Technical scalability is essential for any expanding business. Apparel, as a business sector, has several specificities that are not well-served by most mainstream ERP vendors. For dynamic apparel businesses looking to grow into the future, STYLEman365 ERP offers the scalable specificity that the sector requires. Get in touch today to find out more.
Image Source: Pixabay