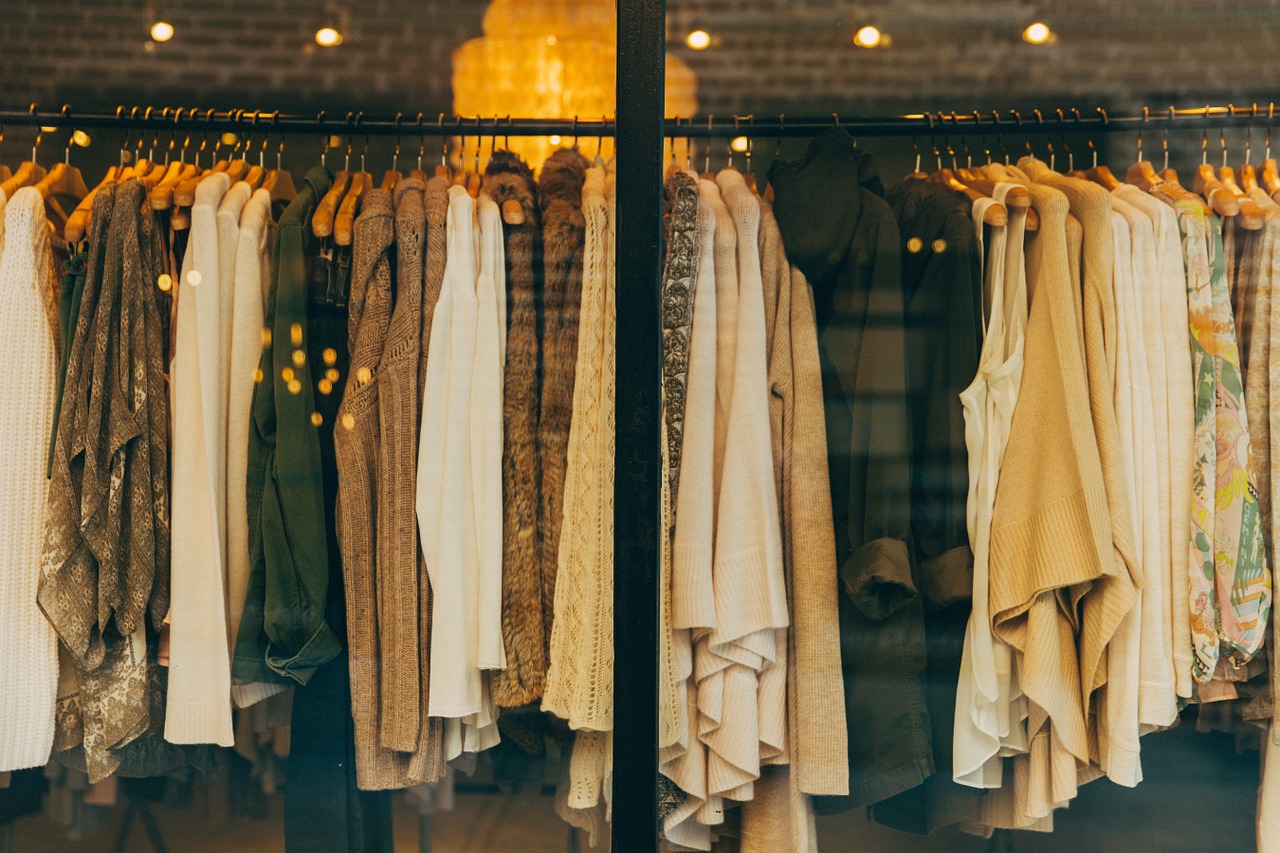 In a time where face-to-face sales meetings, trade events, and fashion shows are fast becoming a distant memory, fashion brands need an alternative in order to sustain their business model. However, there is no need for that alternative to be a second best, 'make-do' option.
Had the pandemic struck 10 years ago, collaboration would have been significantly more difficult and the changes in working practices that we see today almost impossible. Today's cloud-based collaboration technology is bursting with productivity-boosting possibilities, and for B2B requirements none is more entrancing than STYLEman 365.
STYLEman 365 is a modular, fully cloud-based version of our proven STYLEman ERP platform, with all the features of our ERP, strengthened by additional remote collaboration, marketing, and data management tools. STYLEman 365 incorporates two brand new modules, which can also be purchased as standalone applications: STYLEman B2S – a two-way interface that allows you to manage your supply chain relationships; and STYLEman B2B – a powerful virtual marketplace that makes your products available to wholesalers 24/7.
Whether you're an existing STYLEman ERP customer, are currently using a different ERP, or are new to ERP software, here are five reasons to upgrade to STYLEman 365 today.
1) Get creative
STYLEman 365's cloud-based software features all the tools you need to manage your full product lifecycle and resource planning process – without the need for any physical meetings or office space. This includes thoughtfully designed features to promote the portfolio through creative pictures and videos, as well as advanced algorithms that enhance the user experience. STYLEman 365 enables creative approaches to doing business as a fashion brand during the pandemic, but also opens up long term possibilities for flexible resource planning and working practices.
2) Promote the best
STYLEman 365's virtual B2B marketplace is organised so that customers get to see the best-selling and most relevant products first, automatically increasing visibility for your most successful product ranges. The software's data algorithms also identifies the ideal products for upselling, removing the wildcard from the equation, and drawing focus to lesser known or discounted products. This helps reduce the risk and expense of unsold stock and avoids the need for heavy discounting. Sales teams can tailor this performance with customer-focused line sheets, ensuring that products are reaching their most productive audiences.
3) A panoramic view
STYLEman 365 users, customers, and suppliers benefit from a panoramic, real-time view of their accounts and order status. By being able to track orders from start to finish, as well as monitoring their balance and credits, invoices can be paid on time and without hassle. This helps customers keep a close eye on their investments so that they can focus on the ones that really matter.
4) Full integration
The software offers a host of integrative features that ease the sales process. These include integration with locally-installed and cloud-based versions of STYLEman ERP and STYLEman PLM, transferring customer data and translating it into meaningful information about behaviours, preferences, and emerging trends. This takes place in real-time, keeping your finger on the pulse. STYLEman 365 also offers seamless integration with a wide range of third party applications.
5) It's personal
Above all, STYLEman 365 puts personal business relationships and collaboration back into an increasingly de-personalised marketplace. STYLEman 365 replaces the need for physical proximity and face-to-face meetings with something bolder, stronger, and more innovative. It's a flexible working model that enables full continuity of your business during social distancing, and boosts productivity and versatility once restrictions are lifted. STYLEman 365 gives sales teams the opportunity to bring their creativity and knowledge into an enhanced digital space, ensuring that businesses can shine, whatever the weather.
Find out more
To discuss your requirements with one of our ERP specialists, or to book a free demo of STYLEman 365, please get in touch today!
Image source: Pixabay