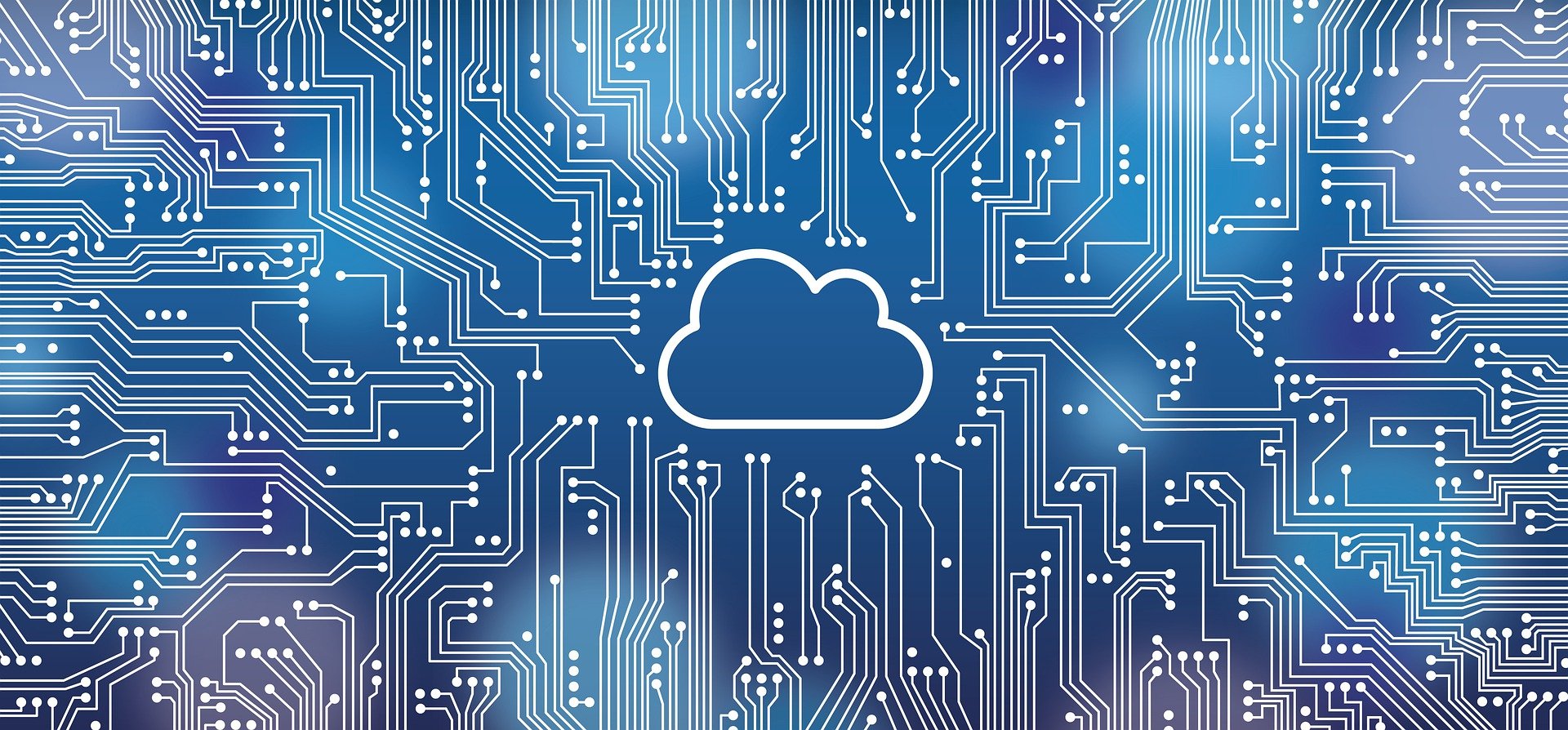 As cloud computing continues to expand globally, many businesses have now moved their ERP operations to the cloud. The benefits of cloud-based ERP include greater efficiency, adaptability and improved customer service. For sectors like apparel, accurate and versatile ERP and PLM software is a must, and these days, only the cloud is adequate to meet such demands.

The Expanding Cloud
Cloud technologies first started to gain traction in the early 2000s. Cloud computing is, at heart, the use of internet-based storage and processing resources rather than in-house servers. This move improves reliability and efficiency, enhances availability and mobility, and reduces responsibility and maintenance issues for local IT teams. The end results are typically reduced costs and better customer satisfaction. In fact, Dell reports that companies transitioning to significant use of cloud resources can expect up to a 53% improvement in revenue growth.

Many businesses have already made the transition. Recent studies show that over two thirds of companies are now using cloud services in some capacity. Of the remainder, the majority declare they are planning their transition. These figures include businesses across a range of sectors, but clearly for enterprises with an eye on new technologies and up-to-date resource management, the incentives are even greater.
Using The Cloud for ERP and PLM Software
A modular, cloud-based platform like STYLEman365 ERP is essential for managing stock, sales and sourcing, and with in-built capacities for the specific details of clothing and footwear, it's an essential component of any apparel company's digital infrastructure. STYLEman365 PLM additionally offers Range Planning and Pre-Production monitoring and costing facilities. It makes a big efficiency improvement over more generic ERPs, especially where operations are expanding.
Cloud Benefits
One of the most obvious advantages of a cloud ERP is mobility. Cloud-based platforms allow each employee to access the same software from any location, be it a warehouse, retail outlet, showroom, office or home.

The distributed availability of cloud resource management means you will never have outdated information that may compromise decision making. Collaboration in real-time is also facilitated, meaning that all necessary expertise is available without deferral.

Cloud software is flexible, able to expand as the business does. The ability to add users and capacity without having to worry about physical resources is a boon. Plus, with modular industry-specific systems like STYLEman365 ERP, it is possible to add extra functionality with ease. And of course, security and backup are all handled by the cloud platform, so maintenance worries disappear.
Efficient Cloud-Based Resource Management With STYLEman365 ERP
For the apparel industry, STYLEman365 ERP offers the most comprehensive and dedicated ERP solution. For the specifics of managing clothing supply chains and marketplaces remotely, it offers all the required functionality with none of the unnecessary complications of some more general ERPs. To find out more, please get in touch with one of our technical sales team today.
Image Source: Pixabay