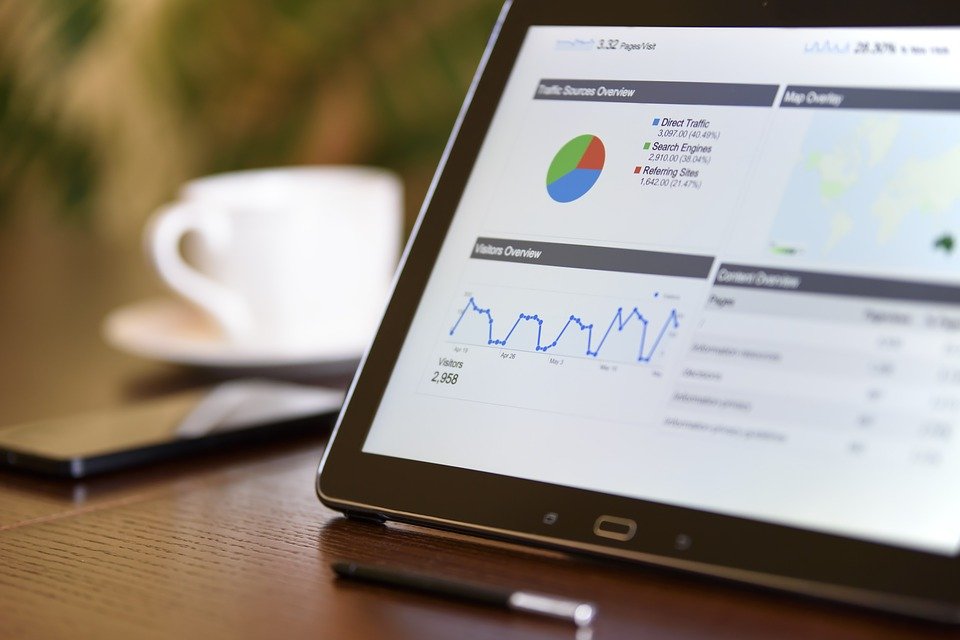 There are numerous reasons why businesses may wish to migrate from their current ERP platform to STYLEman365, from dissatisfaction with their existing software to a pressing need for new technologies as their organisation expands.
Efficient transfer from one ERP to another is not always an easy task, as specialist skills and tools are required to ensure the process is completed smoothly; however, at Option Systems, we've designed STYLEman365 to support effective migration, backed by our extensive experience that enables us to assist with every aspect of the process.
A typical migration to STYLEman365 can take 10-30 days on average.

If you're considering implementing STYLEman365 in your apparel or footwear business, but are concerned about the efficient transfer of data from your existing ERP, the following points will reassure you that the migration will be handled adeptly at all stages:
Initial Data Take-On
When you decide to migrate to STYLEman365, it's likely that you'll need to transfer some or all of your historical business data. STYLEman365's Open Access tool allows data files to be mapped to the database tables where they will be stored, improving data importation and validation.

How easy the transfer of data is to STYLEman365 depends largely on the quality of the data in the legacy system and how efficiently data can be extracted from it. However, by harnessing our expertise in this area, gained from supporting many businesses in the fashion industry, we make the process as easy as possible.
STYLEman365 As A Hub
Efficient ERPs – STYLEman365 included - interface effectively with other applications, such as accounts, warehouse management (WMS), and shipping applications.

As well as incorporating a comprehensive internal set of tools and features, STYLEman365 has been designed specifically for the needs of apparel and footwear businesses to interface with your existing apps, improving connectivity and reducing costs. STYLEman365 features:
A range of standard imports for third-party applications.

An Open Access tool to support the import of data from existing legacy systems, with robust data integrity checks to minimise errors.

Plain English for table and field names, instead of confusing technical language.

An entire suite of REST APIs to facilitate data transfer to the STYLEman365 tables with full validation and integrity checks.
Robust Export Routines
As well as supporting data transfer into the ERP, STYLEman365 provides functionality to export data for standard third-party applications. Open Access features efficient export tools that enable the third-party app to select and format fields as required, with efficient linking for data extraction established by managed table joins. The STYLEman365 database also enables SQL access, so any application which uses ODBC or JDBC connectors can connect to the database and access or extract data, as necessary.
Ready To Migrate Your Data To STYLEman365 ERP? Get In Touch With Option Systems Today.
To find out more about our industry-leading ERP for the fashion industry, get in touch with Option Systems. STYLEman365 is custom-built to support streamlined operations, improve efficiency, and slash costs for businesses like yours, and we're ready to support the efficient migration of data from your outdated legacy system. Call us on 0116 326 2112 or click here to request your free, no-obligation demo of STYLEman365.
Image Source: Pixabay