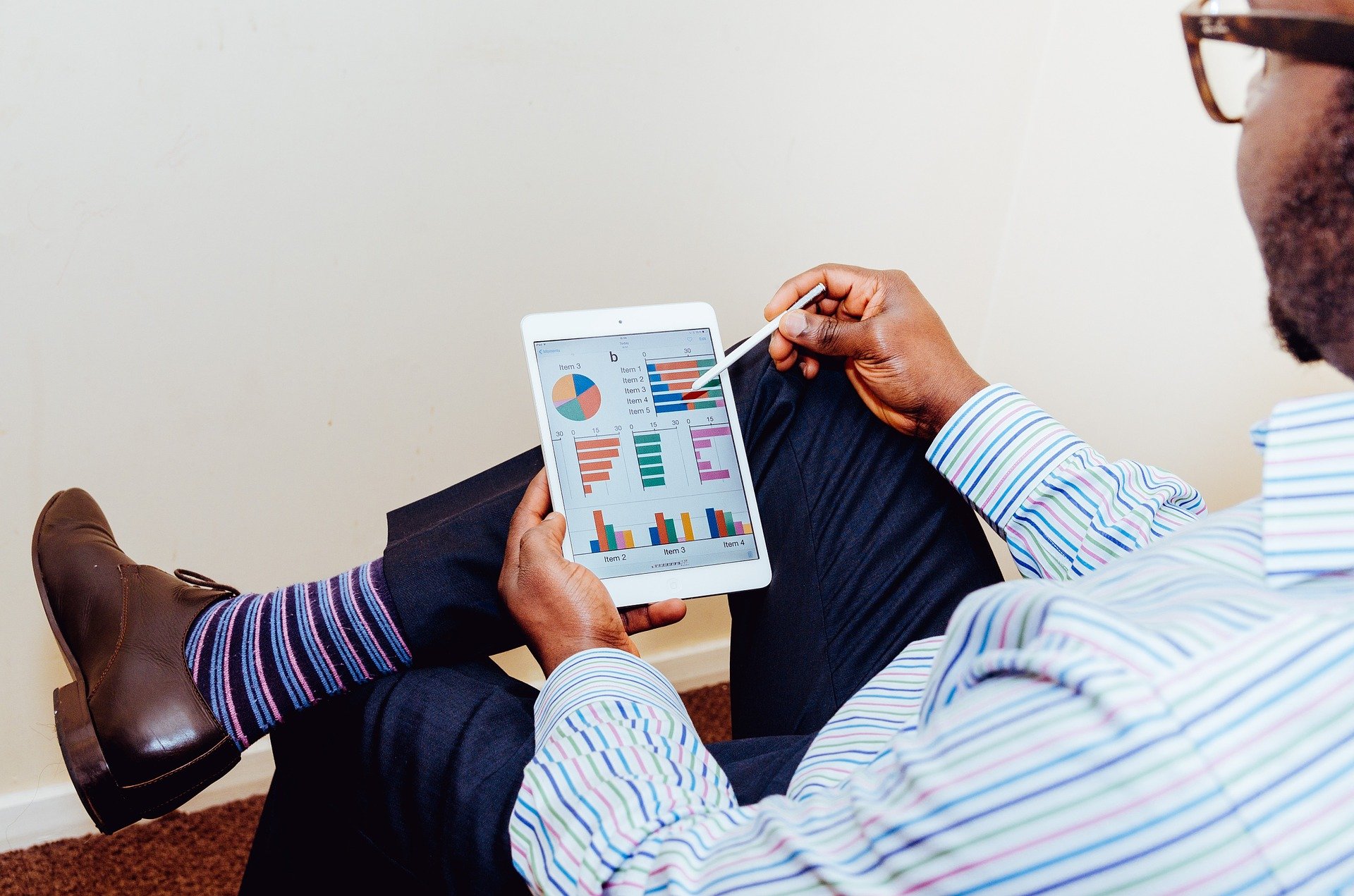 According to the University of Cambridge, technological innovations and creative skills coexist to foster growth and adaptation. New technical innovations give rise to many practical answers in the fashion industry. With shipping challenges, continuously changing trade tariffs, and the uncertainty of the market, maximising your procurement, operations, and in-store inventory can be a challenge.


Innovative software solutions make companies realise that incorporating them into their business models yields better results, such as lowering costs and enhancing efficiency. Here, we explore some of the software tools that are changing the fashion business.
Enterprise Resource Planning (ERP)
ERP platforms help your fashion business to streamline the ordering process, inventory management, and assembly management. The tool makes it easy to use a matrix of colours, shapes, artistry, and designs to produce a range of products, such as T-shirts, sweatshirts, scarves, and mittens, and create seasonal clothing lines.

When applied to manufacturing, ERP software helps to combine several systems, like accounting, sales, and marketing, to provide a complete picture of the supply chain. The tool enables you to trace all stages of your production processes, from procurement to shipping, with exceptional detail.
Customer Relationship Management (CRM)
A CRM is essential for creating customer loyalty. Excellent customer service is prioritised and serves as a route for everything else to fall in to place. The software enables you to identify and control your touchpoints.

The touchpoints can include the internet or TV, especially since about 29% of all adults in the UK now watch Netflix. One of the key tenets of overseeing your touchpoints is understanding your audience's needs to provide them with what they desire.
Customer Relationship Strategy (CRS)
Like the CRM tool, the CRS software also relies on the belief that customers should be a top priority in any fashion company. The CRS software is dependent on your target market and the level of engagement with your clients.

The CRS adds a variable to the CRM: Customer Intelligence (CI), a helpful database management and analysis tool for conducting market research. CRS enables you to understand customer migration patterns and compile valuable data for your customer care teams.

Remember that your CRM software views your customers as individuals with deep emotional attachments and unique interests. However, a CRS sees customers as important units in your business. Therefore, the CRS program enables you to create tactics that focus on individual consumers and segments of data relevant to business processes.
Product Lifecycle Management (PLM)
The PLM tool is a solution for expediting project development in fashion businesses. It keeps track of product lines throughout the whole design, development, production, and post-usage processes.

With PLM Software, your employees can access a similar platform to work and collaborate, hence:

● Increasing customer satisfaction by keeping them informed
● Preventing or reducing mistakes and delays
● Providing a streamlined way of collaborating and communicating
● Helping manage the product invention process
● Shortening the product development process
STYLEman365: Precision Software For The Apparel Sector
At Option Systems, our STYLEman365 suite provides fashion businesses with a comprehensive ERP and PLM solution configured to the unique market needs of the apparel sector. Using STYLEman365 ensures that your software systems are closely matched to your business goals and customer requirements, enabling a more responsive approach to strategic planning and resource management. Please get in touch today to find out more.
Image Source: Pixabay