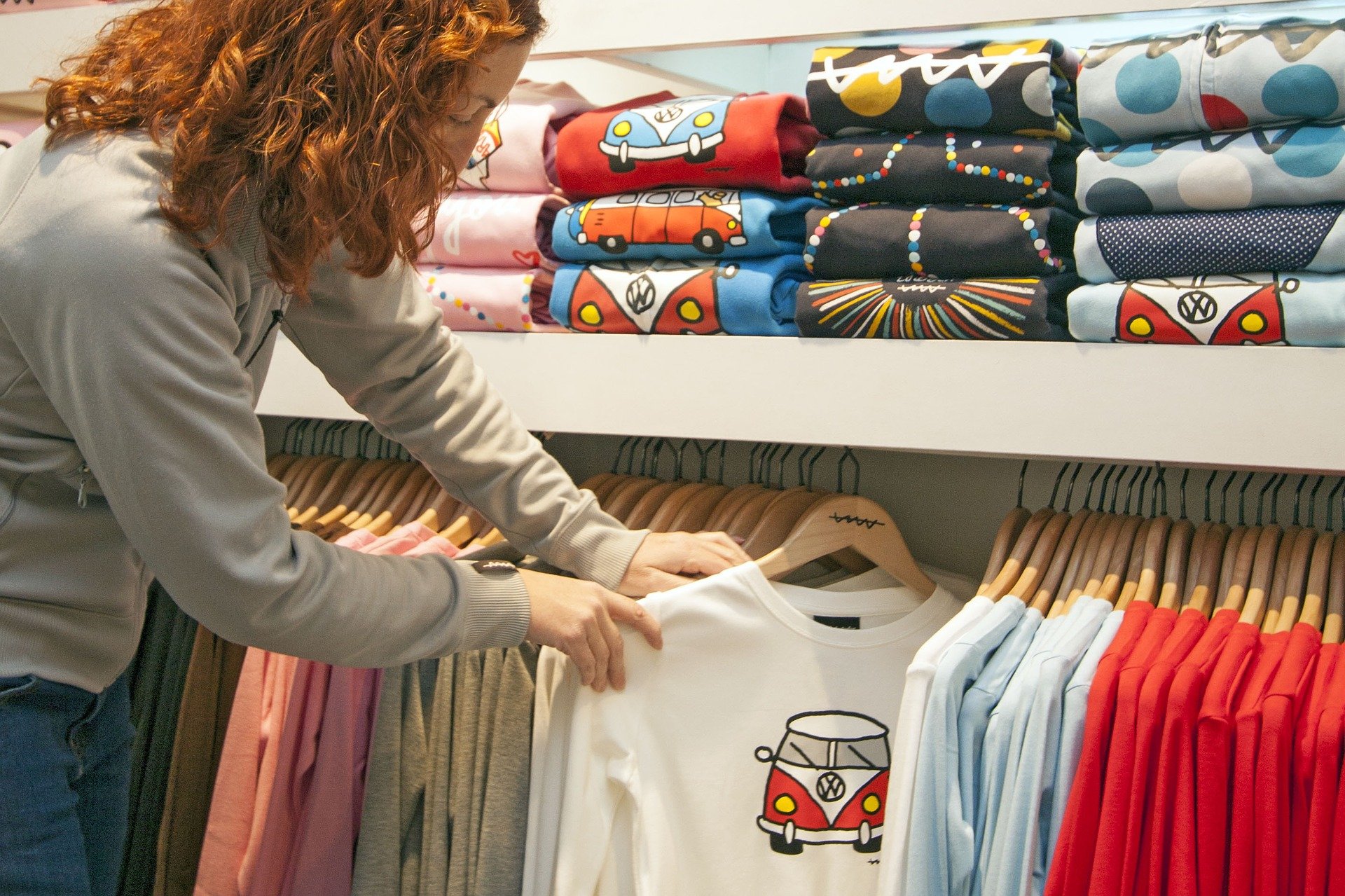 Technical developments in sustainable textiles affect all areas of industry, and that includes apparel. Concerns over resource use, biodegradability and plastic pollution have driven many ingenious innovations, adding to traditional materials and methods of textile production.
Managing Innovation
The apparel industry interfaces with a complex and changeable consumer marketplace. In assessing these new textiles, it is vital therefore to get insights into which options are going to fly and which will flop. Effective resource planning – using an industry specific ERP platform, such as STYLEman365 – can make a big difference in an industry where the demand for a wide range of product variants means that "standard" products will just not cut it.
New Products and Processes
The following textile materials are some of the more unusual non-traditional resources now being integrated into clothing:

1) Orange Fibre
Several new textiles are making use of natural by-products of existing industrial processes. Orange Fibre is an Italian-made textile using the fibrous waste from citrus juice processing. Nearly a million tons of citrus peel is discarded each year in the juice industry, making this material a valuable addition to the sustainability agenda.

2) Frumat
Frumat, similarly, processes discarded apple pulp to extract pectin, which can be used to create sustainable leather-like material. These apple-based fibres can be naturally dyed and are suitable for a range of clothing applications. Though durable, they are also fully biodegradable when discarded.

3) Algiknit
Algiknit uses sustainably farmed kelp to form strong natural fibres. This extraordinary seaweed produces biopolymers that can be woven into clothing and footwear, or even 3D printed. Again, they are suitable for natural colouring and can be composted after use without toxic by-products.

4) Remeant
Rather than using organic raw materials, Remeant improves sustainability by reusing conventionally non-recyclable plastics. Remeant thus makes a variety of textile types from plastics that are otherwise a major source of environmental pollution. The end products are durable and versatile as well as sustainable.

5) Nano Textile
Many companies are also using innovative techniques in the processing of fabrics. Nano Textile has developed a process called Cavitation to bind treatments such as antibacterial resistant coatings, as well as odour and water repellent finishes directly into materials. This significantly improves efficiency and avoids the toxic chemicals normally used to bind finishes to fabrics.

6) PAPTIC
It's not only textiles themselves that can benefit from sustainable materials. PAPTIC specialises in wood-fibre based packaging materials for the apparel and footwear industry. These are more sustainable than the typical paper and plastic wrappings and shoe boxes commonly used in fashion ecommerce, and are themselves fully recyclable.
Managing Textile Innovations With STYLEman365 ERP
This sample of cutting-edge technologies gives a window into the future of textiles. But effective management of these multiple innovative resources can be difficult, especially with non-specialist software. Spreadsheets and even conventional ERP software lack the specific variables that are crucial to planning apparel stocks and lifecycles. For example, fashion demands great variation in sizes, styles, colours, and other configurable options, and targeting the green marketplace adds extra complexity.

STYLEman365 offers software designed precisely for the apparel, fashion and footwear industries, and can make the difference between mediocre performance and true market dominance. STYLEman365 ERP is a fully modular, cloud-based platform for managing stock, sales, and sourcing. It can incorporate STYLEman365 PLM for managing product lifecycles and STYLEman365 WMS for warehouse administration, as well as several other industry-specialised applications. Please get in touch today to find out more.


Image Source: Pixabay