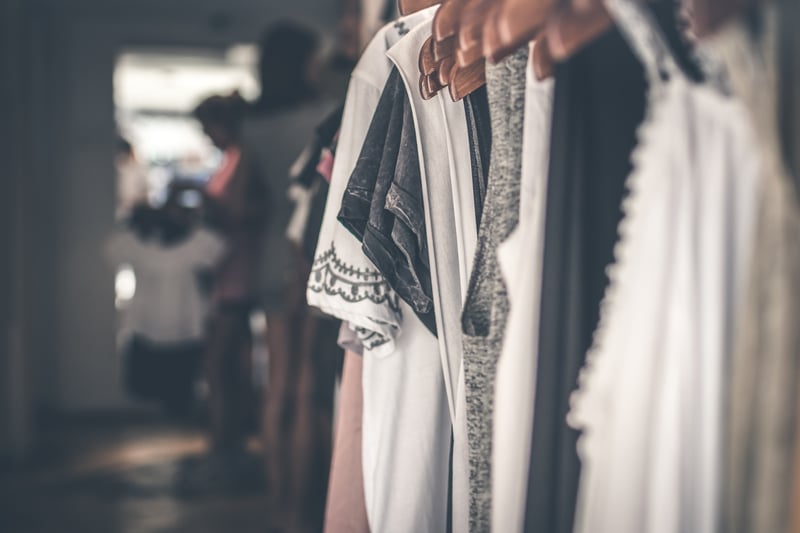 Effective warehouse management is the beating heart of an efficient, well-oiled fashion business. In the cut-throat world of online clothing sales, the loss of customer loyalty can be the price of poor service. It's important to meet demand on-time, every time, ensuring a smooth and timely transition of goods between warehouses and retailers, so that consumers can receive the products they desire promptly.
With manual or outdated warehouse management systems likely to cause delays in shipping products, inconsistent stock levels, or stock data that is unsynchronised, an alternative approach that optimises efficiency and eliminates poor practice is essential for the apparel or footwear manufacturer to remain competitive and popular.
How WMS Software Can Improve Your Warehouse Management
For optimised warehouse management, your business needs an innovative solution that eliminates manual processes and integrates warehouse organisation within Enterprise Resource Planning. STYLEman WMS works seamlessly with apparel management software, such as STYLEman ERP, to streamline your existing warehouse structures.
Optimised Layout of your Warehouse
The storage and accessibility of stock is central to effective warehouse management. STYLEman WMS can organise the space effectively, to ensure goods are stored logically, to minimise picking time and reduce the frequency of mis-picks. For example, similar garments may be stored separately and by size, rather than colour design, to avoid confusion, while less popular lines can be located more remotely from trending items.
Faster Order Fulfilment
In the current climate of social distancing and lockdown measurements due to Covid-19, more picking orders relate to orders taken online than ever before. Unlike wholesale orders, online orders tend to be smaller. This is why your WMS needs to be capable of parallel picking, pick-face picking, and picking and packing facilities in order to speed up the order fulfilment process.
Quicker Inventory Turnover
Warehouse management software, working collaboratively with a fashion ERP system, gives you full control over your inventory, from the moment it arrives in the warehouse to the point of despatch. Real-time stock data eradicates the problems of stock-outs or excess lines that cause delays in the ordering process and impact on cashflow. STYLEman WMS can give your inventory management system the facelift it needs to create faster turnover and reduces the needless, time-consuming movement of goods.
Cost-effective Organisation
WMS software can help you organise your warehouse to accommodate the maximum amount of stock, without impinging on accessibility. This will empower you to make strategic decisions, such as the use of narrow-aisle equipment so that storage racks can be positioned in closer proximity, or the use of energy-saving technology to reduce costs.
Arrange a free STYLEman Demonstration
If your fashion business could benefit from upgrading its apparel software, simply get in touch with Option Systems to arrange your free, no-obligation demonstration of STYLEman ERP's WMS module.
Image Source: Pexels