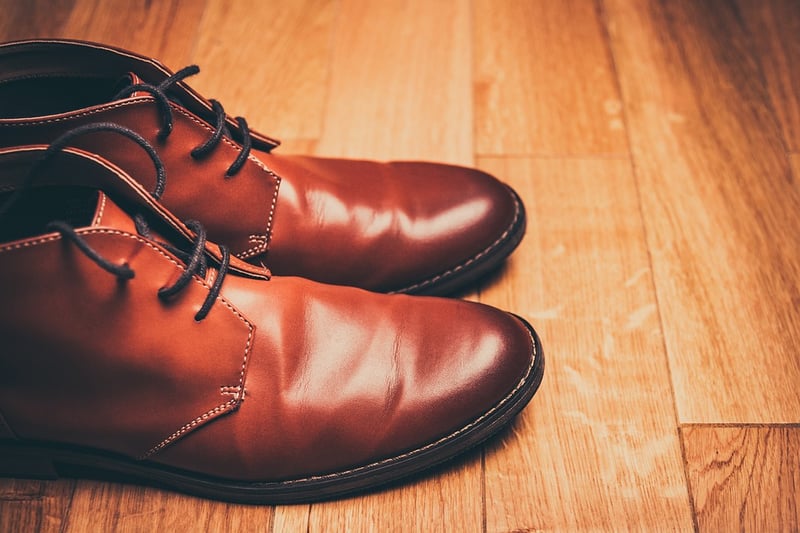 Product Lifecycle Management (PLM) is a critical aspect of the apparel and footwear industry, helping to develop an idea from the initial creative spark to the finished product and its distribution to retailers. By managing and synchronising the process, apparel manufacturers can streamline the development of new products, meet consumer demand more effectively, and quickly bring the profitable lines that customers desire to the high street (or online marketplace).

How STYLEman PLM supports product development
Product Lifecycle Management has four main stages: 1) concept creation, 2) design, 3) production, and 4) distribution. STYLEman PLM supports every stage of the process, maximising integration and reducing costs.

Unlike some apparel product lifecycle management software, STYLEman PLM doesn't focus on a single product line or design, but encapsulates an entire range, be it a seasonal collection or a variety of styles or garments for a specific customer. The Style Summary feature provides a rapid overview of all the styles in development, at any stage of the product lifecycle, with access to the critical path and more detailed data about each item.

STYLEman PLM can analyse the product range by an unlimited and customisable set of criteria, such as fabric content, garment type, product developer or price. Projected volumes, costs and profit margins facilitate accurate product lifecycle management, allowing for adjustments to be made as necessary - for example, to product styles and colours.
The benefits of PLM software
PLM benefits are numerous, providing vital functionality to support every phase of a product's development, including:
Reduced time-to-market, so timescales for product launches can be more accurately planned to reflect seasonal changes and demands.
Lower product costs with more competitive prices achieved for raw materials, less waste and time-consuming reworks.
Improved product quality, which reflects positively on your brand and forges customer loyalty among retailers and consumers.
Faster new product introduction cycles for quicker turnover of fresh product lines, helping to keep your apparel or footwear business at the forefront of the industry.
STYLEman PLM: Collaborative product development
At Option Systems, our STYLEman PLM software offers a customisable, fully functional approach to the development and management of product design, manufacture, and distribution.

STYLEman PLM's sophisticated costing and critical path management is designed to facilitate the delivery of new product lines on time and on budget. Easily integrated with STYLEman ERP, our PLM systems for apparel can increase collaboration upstream and downstream in the supply chain, ensuring that all partners are viewing the same data and working collectively towards time and budgetary targets. For a free demonstration of the best PLM software for fashion, click here or feel free to get in touch.
Image source: Pixabay