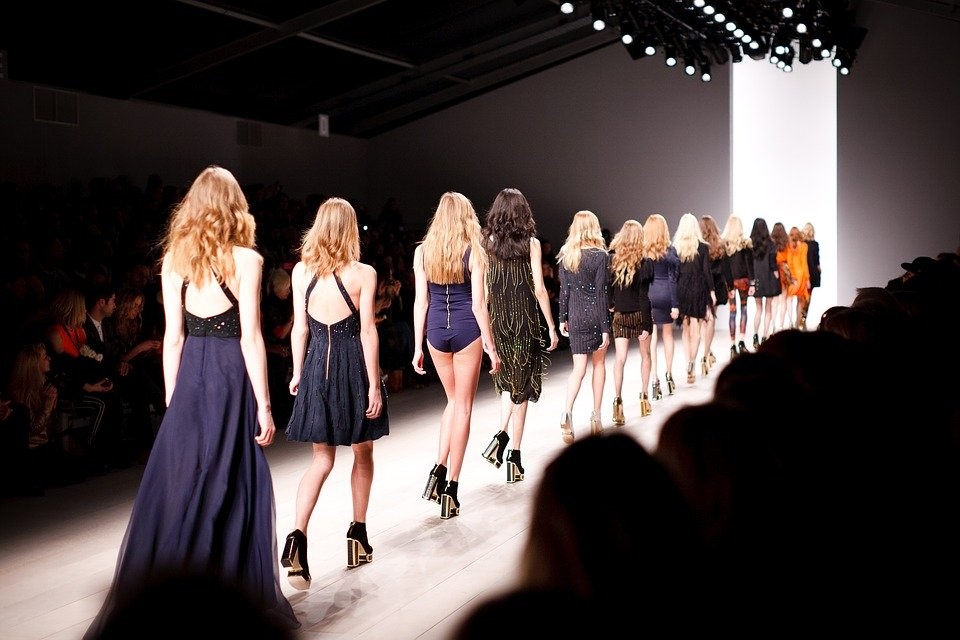 With Covid 19 completely changing our lives these past few months, it's easy to forget about the looming impact of Brexit. With negotiations between the UK and the European Union now returning to centre stage, the future offers some exciting challenges for the British fashion industry - although the shape of things to come still remains unclear.
As both parties in the negotiations insist that the transition period can be concluded by the end of 2020, several different scenarios could emerge that will influence how the UK's apparel and footwear manufacturers grow their businesses in future. From tariff-free trade with the EU to a Canadian-style agreement, various outcomes are possible, so it's vital for fashion businesses to plan ahead - with a responsive Enterprise Resource Planning system the key to efficient trade.

Brexit and the fashion industry in the UK
Over many years, the UK's apparel and footwear industry has enjoyed tax-free access to markets in the EU, which has meant that fashion manufacturers have reaped the financial rewards of access to an enormous number of retailers and consumers across the continent. There is no reason for this not to continue after Brexit, although businesses in both Europe and the UK will have to trade under a modified administrative framework.
Bestshoring and trade admin
Garment manufacturing facilities in the UK have become an increasingly important priority for many fashion businesses, as these help to counter the ethical and environmental arguments that campaigners have levelled against companies who make products in Asia and the Far East.
Consequently, in recent years, 'bestshoring' – the relocation of manufacturing facilities based on measurable factors – has become more popular and, with 80% of UK clothing exports destined for EU countries, efficient management of tariffs and trade paperwork is a priority.
But with negotiations between London and Brussels still ongoing – and delayed due to the Covid-19 pandemic – nothing is yet decided about the shape of UK-EU trade once the transition phase ends in the New Year.

What is clear is that apparel and footwear businesses need to be prepared for any outcome, so making preparations now could help to smooth over any potential bumps in the road once the transition period comes to an end.

How ERP for the fashion industry could optimise your business
It is, therefore, imperative that apparel and footwear businesses in the UK ensure they are fully prepared for trade with the EU after the transition period has ended. One way to be readied is to ensure that all systems are fully optimised, by efficiently managing stock and data with apparel ERP software, such as STYLEman ERP.

With STYLEman ERP, you can optimise every aspect of your apparel and footwear business including:
Raw material ordering and stock
Product manufacture and/or sourcing
Stock control
Sales ledger
Retail back office
Product details, colours, fabrics and designs
Sales order processing and fulfilment
Shipping
Cost control
In fact, Enterprise Resource Planning software can even help you expand your business into new territories – potentially a significant benefit of the UK being able to strike new trade deals with countries across the world.

Prepare your apparel business for post-Brexit trade

If you want to ensure your fashion business is fully prepared to trade overseas in 2021, why not request a free, no-obligation demonstration of STYLEman ERP? Simply get in touch with us here or give us a call for more information.
Image source: Pixabay