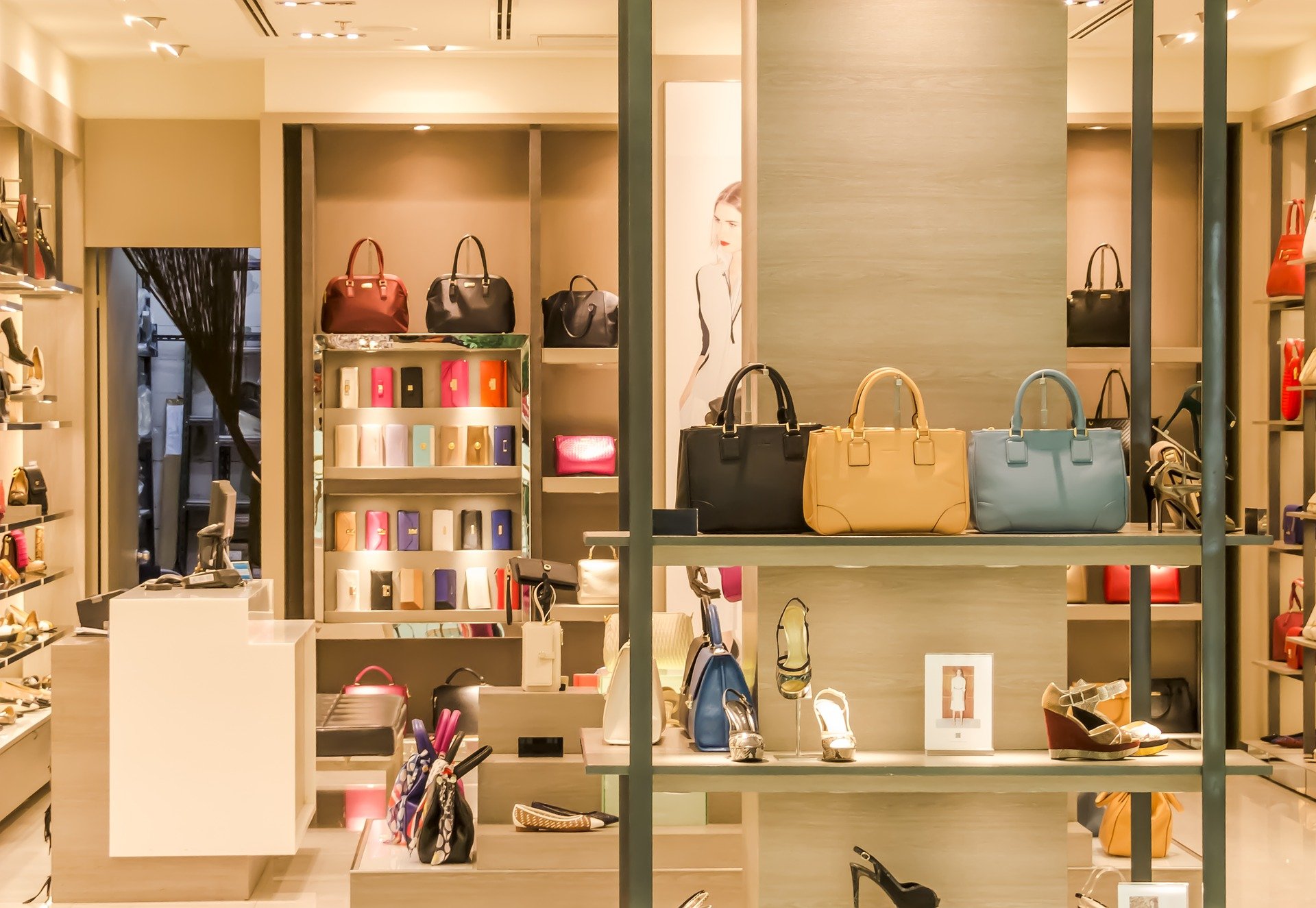 You may be struggling to standardise, streamline, and integrate your fashion business processes across various departments, including procurement, distribution, accounts, human resources, sales, and marketing. A solution to your problems is the adoption of an industry-specific Enterprise Resource Planning (ERP) system, such as STYLEman365 ERP. In this article, we explain why ERP systems are essential and how they can help your fashion business excel.
Intelligent Planning
Planning for an optimised production level is essential in fast-moving mass-production sectors like fashion. Therefore, anticipate and adapt to challenges when planning for the smooth running of production activities.

STYLEman365 ERP provides data analysis tools to better manage and plan for the future. It offers accurate and reliable figures, assisting you to reduce mistakes in planning. The tools of an ERP system also have forecasting functionalities, enabling you to accurately estimate factors influencing demand for your clothing items, including the labour required and related expenses.

You can create accurate financial budgets, properly schedule your events, and effectively set up future product development plans with this information.
Insights For Advanced Analytics
Analytical ERP systems are outfitted with state-of-the-art monitoring and number-crunching capabilities. As such, they help you maintain control of expenditures, resources and tracking allotted time for production and distribution. This is perfect for clothing companies that undertake long-term, high-value ventures or design work and want to gather project data in one place.
Flexibility
You can monitor your KPIs using a cloud-based ERP system from anywhere in the world, enabling you to access crucial insights and make important business decisions remotely. This flexibility helps your apparel company remain competitive in today's dynamic market. The reliable, relevant information from these systems enables you to make quick decisions using real-time data.
Find Out More
STYLEman365 ERP integrates all the data you need to run your fashion business successfully. The tools and features included in STYLEman365's modular framework give your employees the processing capabilities they need to perform at their best in every area. To find out more, please get in touch with one of our software team today.
Image Source: Pixabay