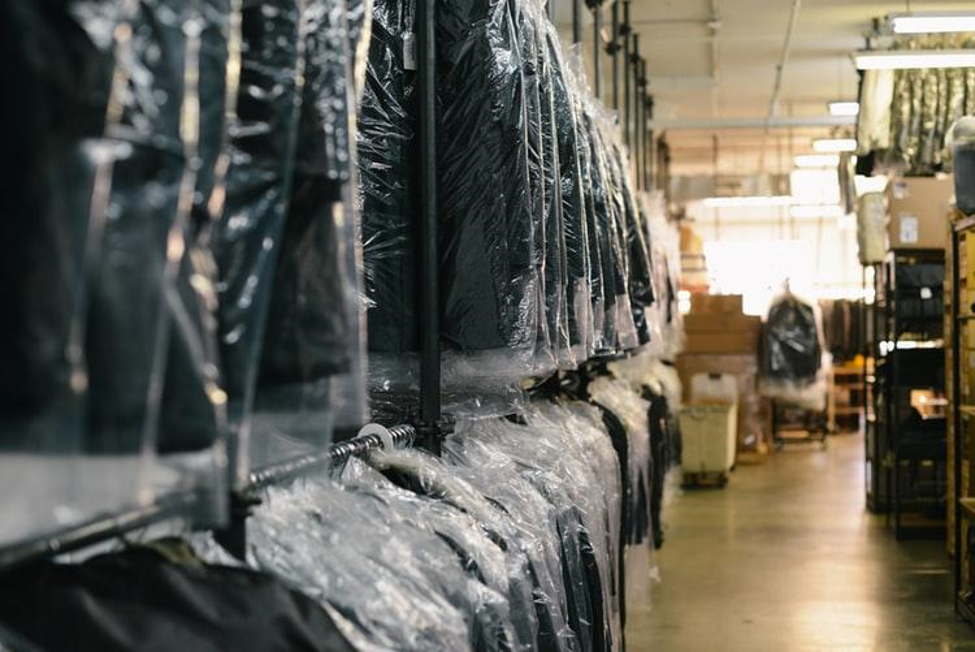 For most businesses, growth is a central goal, even for smaller companies who might not be seeking global domination. But expansion into new markets is not easy, even when you're armed with a detailed business plan that's backed up by extensive market research. Selling in a new geographical location, for example, creates challenging logistical problems to ensure that stock is readily accessible, and availability is consistently up to date, to avoid delays in the supply chain that ruin customers' confidence in the brand and drives away new business.

An apparel ERP system that enables you to manage the business while you're on the go, STYLEman helps you remain organised and competitive, empowering you to design and drive your brand's expansion strategy, confident that the 'nuts and bolts' of the business are being smoothly executed.

When you're planning to expand your business, STYLEman supports your ambitions in several key ways:

1) Add new products to your existing range
Expanding your business could be as simple as adding new product lines to your existing range – although, ironically, the process is riddled with potential complications and obstacles. Detailed and accurate market research is essential as a starting point to discover exactly what products your customers want and how much they are prepared to spend. You'll also need to factor in the projected overheads – manufacturing costs, storage space and shipping – as well as calculating an appropriate percentage mark up to determine if adequate profits can be made.

STYLEman can seamlessly oversee the entire process, from production to organising new products by size and colour, allowing you to focus on expanding the business and helping your new customers view and choose products with ease.

2) Target new territories at home and abroad
Expanding into a new geographical territory means identifying and selling to an entirely different consumer base and, while you'll have some idea already of the demographics for your existing customers, you need to be aware of local variances in culture, language and style that may affect how your products will be received. Again, your market research needs to be detailed and accurate: geographical expansion needs to be justifiable, especially if you're planning to open a physical retail space that will involve a financial outlay.

A key area to consider is stock storage and availability. Stock that is located closer to the new territory reduces the cost of shipping (including export tariffs, if applicable to an overseas locality), but monitoring levels of products is more challenging without an up-to-date ERP system, such as STYLEman. STYLEman can simplify many of the more challenging aspects of expanding your business into a new region, from monitoring stock levels to handling the complexities of multiple tax systems and foreign currencies.

3) Open additional warehouses
Understanding your supplier and customer market locations can help make your business more cost-effective by reducing transportation costs, while enabling you to monitor prices effectively. Multiple warehouses can boost your green credentials as you can publicly demonstrate your business's commitment to reducing unnecessary carbon emissions, bolstering your reputation. Monitoring stock levels at each warehouse and tracking these in relation to local buying demand can be complex, but STYLEman can manage the process for you, providing you with a detailed breakdown for each locality and bringing an end to time-consuming data analysis that is always one step behind the real-time picture.

Expand your brand in 2020 with STYLEman
Growing your fashion brand is a challenging process with numerous elements to consider, but STYLEman can support you through the practical and time-consuming aspects of expanding your business, rewarding you with the opportunity to focus on developing strategies to propel your company to the forefront of the marketplace. For more information or to arrange a product demonstration, please get in touch today.
Image source: Unsplash