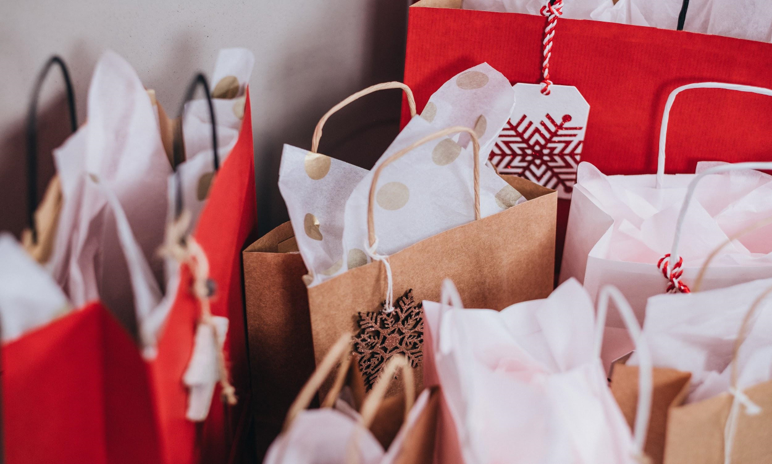 Christmas opens new opportunities for most businesses, with custom-made products reflecting the spirit and warmth of the season and, of course, sales soaring as consumers hit the high streets and shopping centres in their droves. For the fashion industry, Christmas offers additional chances to boost profits, with speciality garments in high demand, from seasonal jumpers to exclusive party wear.

However, for retailers Christmas can be a challenging time, with the entire shopping season crammed into just a few weeks, so high levels of organisation, stock management and shipping are essential to ensure that products arrive at their intended destinations on time and that stock is maximised to take advantage of the additional spending power that consumers call upon.

To optimise stock for the next Christmas season (2020), you need an up-to-date, fully integrated apparel EPM system with mobile connectivity, such as STYLEman Mobile.

STYLEman Mobile can give you the control over the Christmas stock that you need for the festive season, ensuring that your customers have full access to the whole range of products and that stock levels are matched closely to consumer demand.
With STYLEMan Mobile, you can have confidence that:
1) New products are sourced or developed in time for the Christmas season. With STYLEman Mobile, you can take the entire range of product lines to your customers, grouping their favourite items and ordering them on a matrix by size or colour to empower them in their decision making.

2) Stock levels are maintained in response to consumer demand for your products. Running out of stock creates a negative impression of your brand and risks damaging your relationship with your customers. With demand from consumers higher in the weeks and days before Christmas, it's vital that your apparel EPM system can accurately track stock levels throughout your warehouse and store network and autonomously respond to diminishing products to ensure the supply chain works efficiently.

3) You know which of your product range sells in the greatest volume. When you've got many different products for sale, keeping track of which sell most can be difficult if you're trying to keep tabs on them all using old fashioned spreadsheets. STYLEman can rapidly extrapolate the raw data to give you a clear and informed understanding of how each product line is performing, enabling you to plan and modify your marketing campaigns throughout the Christmas season and beyond.

4) Stock levels are maximised. With demand for your key products potentially varying between regions, it's important to have enough stock in the right place, at the right time. With STYLEman's ability to track stock at different warehouses and stores, you can be confident of maximising your product levels exactly where they are needed.

Find out more
With STYLEman Mobile, you can be confident of optimising your Christmas stock to maximum effect, enabling you to drive your fashion business throughout the 2020 festive season. Get in touch with one of our service team to find out more.
Image source: Pexels