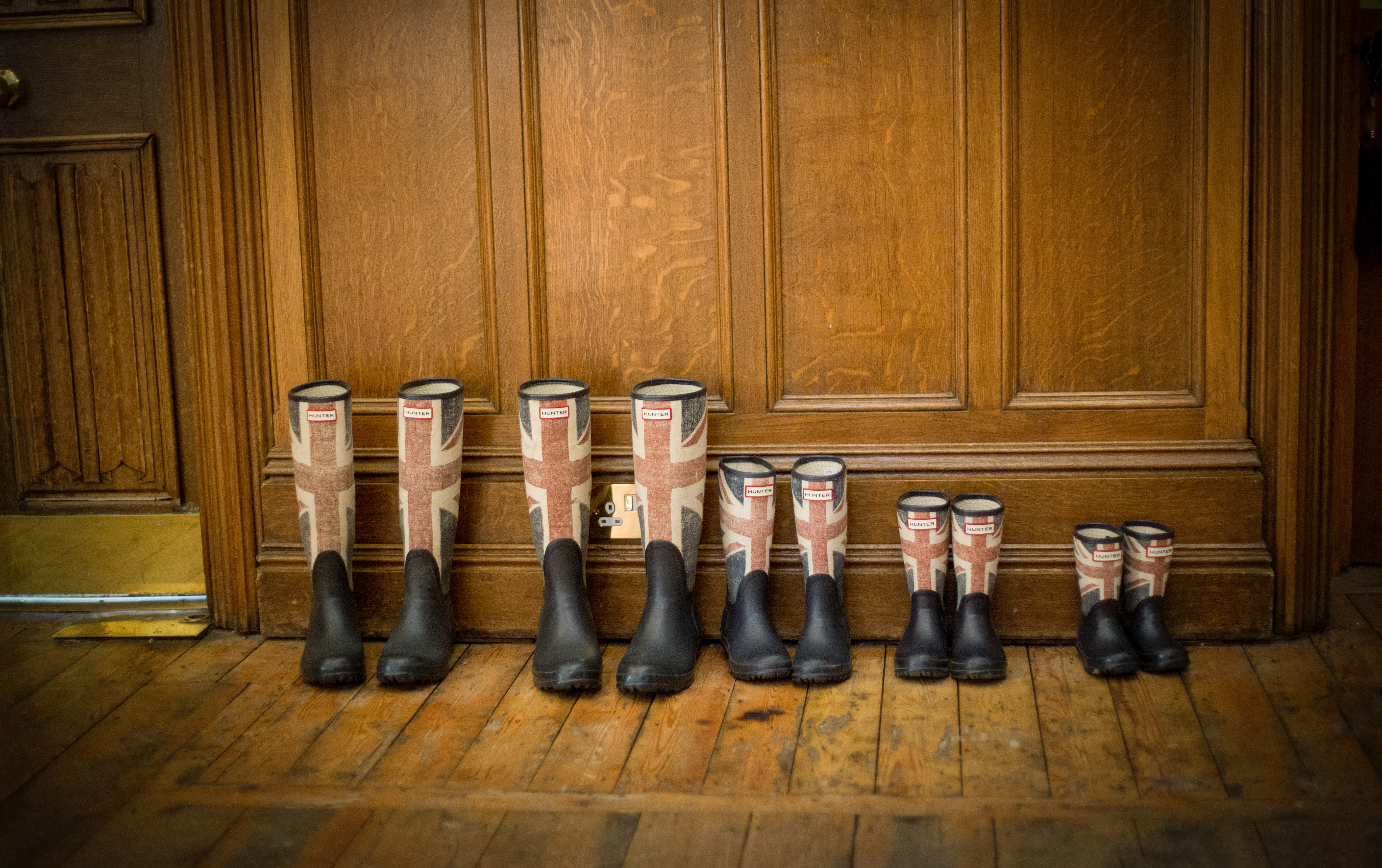 Can view order status in real-time from the sourcing of raw materials to location of finished product
Option Systems Limited (OSL), a leading global specialist systems provider for the apparel and footwear industries, has announced a major new order for its STYLEman Enterprise Resource Planning (ERP) solution from Hunter Rubber Company Limited, the market leading manufacturer of quality wellington boots.
STYLEman ERP provides Hunter with the ability to monitor and track orders across the entire production process, thereby accurately monitoring progress throughout. Hunter has 60 lines of boots and 35 lines of clothing and accessories, which it supplies to 18 countries worldwide. The company is reporting a year on year growth to the end of February 2005 of 41 per cent, as market leader in the quality end of the wellington market (Hunter has a 60 per cent share of the £50 plus market).
Hunter has recently changed its business model from a traditional manufacturing focused operation towards the sales and distribution market. This shift has led to an increased demand for a more customer-centric planning system. STYLEman was developed by OSL expressly for the apparel and footwear industry, and is a fully Internet enabled import, distribution, production and retail application. STYLEman will provide Hunter with the ability to view an order's status in real-time, from the sourcing of raw materials to the location of the finished product.
"STYLEman replaces the incumbent Movex application, which wasn't designed with sales and distribution in mind," explained Mark Sater, Chairman, Hunter Rubber Company. "STYLEman is a tried and tested formula, supported by a strong development team. It made sense to use OSL. Since the transition from a manufacturing business a year ago, our sales have increased dramatically. Sales are expected to grow by a further 50 per cent when STYLEman is fully installed."
ERP monitors the performance, management and results of a company's processes on an enterprise-wide basis to highlight where efficiency gains can be made. STYLEman, from OSL, is the leading ERP solution developed specifically for clothing and footwear companies. Completely web enabled, and offering unparalleled industry functionality, STYLEman allows organisations worldwide to maximise the potential of their operations by simplifying processes, and effortlessly delivering the operational and management information they require.
About Hunter Rubber Company Limited
Hunter Rubber Company Ltd has been a leading manufacturer of Wellington Boots in Scotland since 1856. They were originally designed for walking in Scotland's rugged terrain and combating its unpredictable weather due to their performance, durability and comfort. Each pair of Hunter Boots is made entirely by hand and Hunter develop various ranges, with innovative technology inside the boot and out, to cope with various types of weather. The company is currently experiencing a strong growth in worldwide sales.
Image source: Pexels