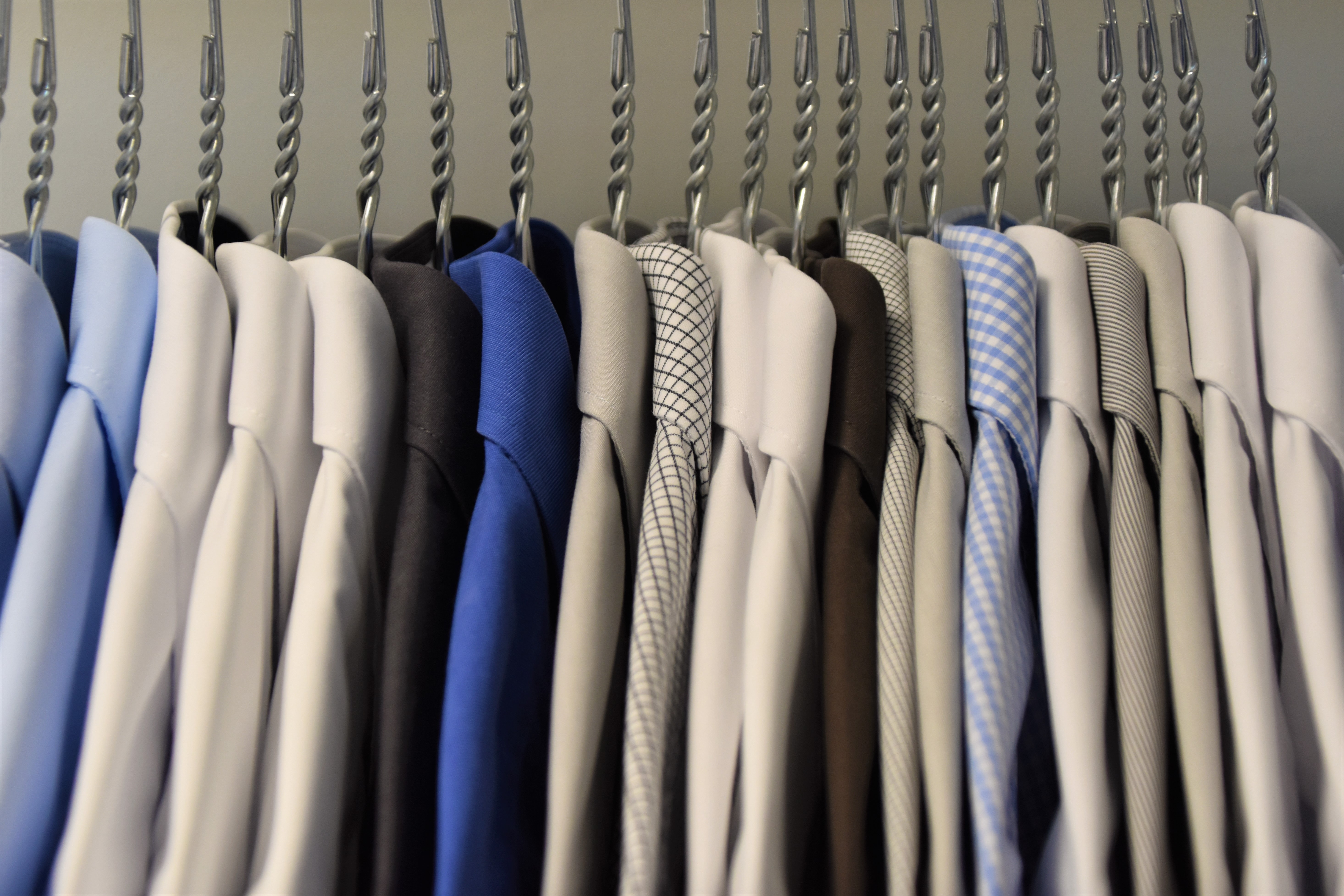 Although the traditional high street is far from dead, the popularity of e-commerce is steadily transforming consumer shopping practices. Even setting aside the artificial spikes in online fashion shopping during the nationwide lockdowns of 2020/21, e-commerce accounts for more apparel and footwear purchases than in pre-pandemic years (approximately 25% of all sales).
If online clothing sales achieve the 36% market share that some analysts forecast in the next two years, a significant opportunity exists for fashion businesses to grow their profits – and serious risks for those that do not.
What Are The Challenges Of E-Commerce For Fashion Manufacturers?
The introduction of e-commerce channels has, for some retail sectors, proven to be a golden opportunity, particularly for those whose products are of a uniform design. For apparel and footwear manufacturers, online selling proves to be more complex, so apparel PLM software designed specifically for the fashion industry is crucial to facilitate effective e-commerce.
Fashion Moves Quickly
With consumers demanding new styles, driven by social media campaigns, celebrity endorsements, and, of course, the variable British weather, apparel businesses must be able to design, manufacture, and deliver the product lines that consumers want. With STYLEman365 PLM, you can achieve shorter time-to-market, keeping your brand competitive and popular.
The Challenge Of Variety
Fashion is unique in that a single product line can have an incredibly high number of variations, such as size, length, and colour. The click-and-buy digital revolution may have given consumers greater power to order at will from the comfort of their homes, but for apparel manufacturers and retailers this poses logistical challenges, including:
The cost of returns
Inventory management
The speed of picking and shipping
The management of supply chains


While the low overheads of maintaining digital channels, coupled with the opportunity to sell products at the same RRP as in-store, will largely wipe out the cost of free returns, an active solution is necessary to address other challenges.
STYLEman365 ERP is designed specifically for the fashion industry, with a unique matrix to manage all product variations in an easy-to-view way. When integrated with STYLEman365 PLM, our innovative software solution will improve the management of products from conception to delivery, increasing inventory visibility and collaboration with suppliers to ensure every product is available the moment a customer requests it.
Achieving Sustainability
With consumers changing their purchasing behaviour in response to concerns about the long-term impact on the environment, fashion businesses need to consider how to respond to stay competitive.
Whether you sell directly through retail stores, via digital channels, or use a hybrid approach, apparel PLM software can help you to source environmentally-friendly raw materials and manage exclusive discounts for customers who adopt sustainable solutions, such as product recycling.
Contact Option Systems To Find Out More
To find out how STYLEman365 could benefit your business's e-commerce channels, why not arrange a free, no-obligation demonstration of our industry leading software for the apparel and footwear industry?
Image Source: Unsplash