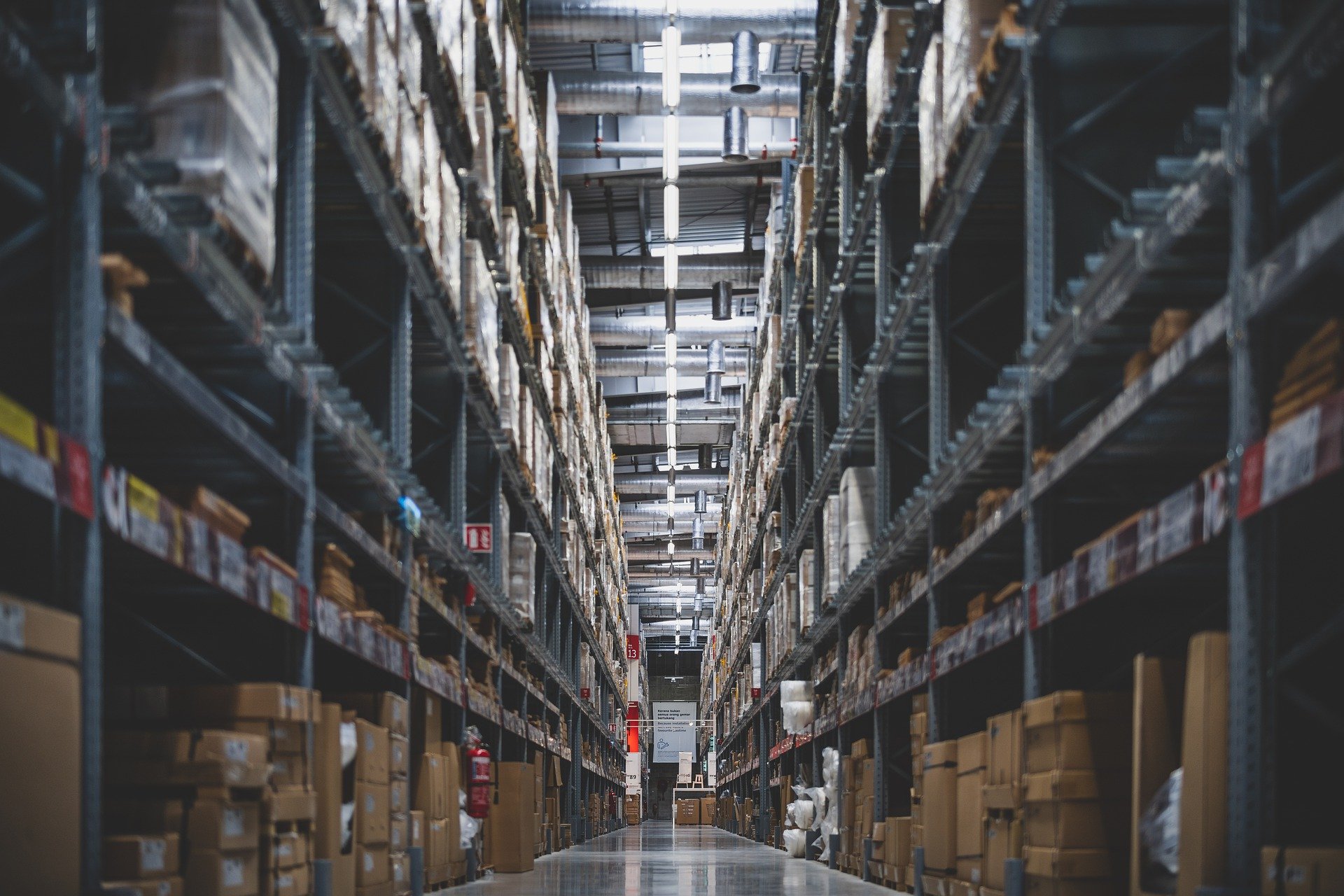 Stock management can be difficult at the best of times for apparel businesses – whose product cycles are seasonal and depend on a wide range of rapidly shifting variables, including the weather and consumer demand. Too little stock and you have shortages. Too much and you have possible wastage, expiry, storage costs, suboptimal profits and brand damage.
It's a perennial problem for retail which has just been made much more acute with the Covid-19 crisis, especially during the early days of the pandemic in spring 2020. If you're left with surplus seasonal stock that you weren't able to shift during lockdown, what are your options for managing this excess and how can you avoid the problem in future?
Excess Stock During Lockdown
The pandemic has instigated extreme volatility in consumer demand for clothing and fashion products and caused chaos among apparel retailers, distribution businesses, and manufacturers alike. E-commerce has taken off and to some extent ameliorated reduced footfall in the high street, but the decline in social opportunities and public events has no doubt lessened fashion demand overall.

These problems have exacerbated existing stock difficulties in apparel retail, such as product churn and the perceived need to promote constant product launches. The seasonal variations in clothing have also been especially problematic. For example, lost sales of overcoats and woollies during the cold season in 2020/21 have been hard to recoup during the summer. With buyer confidence not yet returning to pre-Covid levels, the situation looks set to continue to the end of the year at least.
General Strategies
The most obvious strategy for clearing an excess is to discount stock. It's beneficial for shoppers, but retailers need to beware of damaging brands by undervaluation. Targeted and rotating sales promotions can be used to drive custom and integration with social media helps to build brand awareness.
How An ERP Platform Can Help Businesses Manage Uncertainty and Plan For The Future
Overproduction or miscalculating the market is a serious risk in the fashion industry. In some respects, Covid-19 has only highlighted this. Longer term solutions are needed for brand quality and future risk mitigation. One example of this kind of approach is to re-focus existing stock with less emphasis on chasing seasonal trends and novelty. Managing fewer seasonal releases and promoting the longevity of existing looks (e.g. through embracing the sustainability and ecological agenda) can increase the shelf-life of otherwise short-lived fashions.

Of course, this kind of approach cannot be dependent on chance. Comprehensive and accurate assessments of stock levels, production capacities and consumer movements are essential to getting product management right. Many companies already make extensive use of industry-specific ERP software, such as STYLEman365, to plan their warehousing and stock. For fashion, and in particular with the current difficulties of excess stock, an ERP solution that is more sensitive to the exact circumstances of the industry is an invaluable asset.
About STYLEman365 ERP From Option Systems
STYLEman365 ERP is a modular solution specifically designed around the needs of all businesses in the apparel sector, from retailers to distributors and manufacturers. STYLEman365's customisable software framework accounts for factors such as style, size, colour, textile type and other product variations (e.g. vegan variants of leather footwear), helping to manage and forecast demand and thus streamline excess stock solutions.
To find out more about the benefits of STYLEman365 ERP, please get in touch with one of our software team today.
Image Source: Pixabay