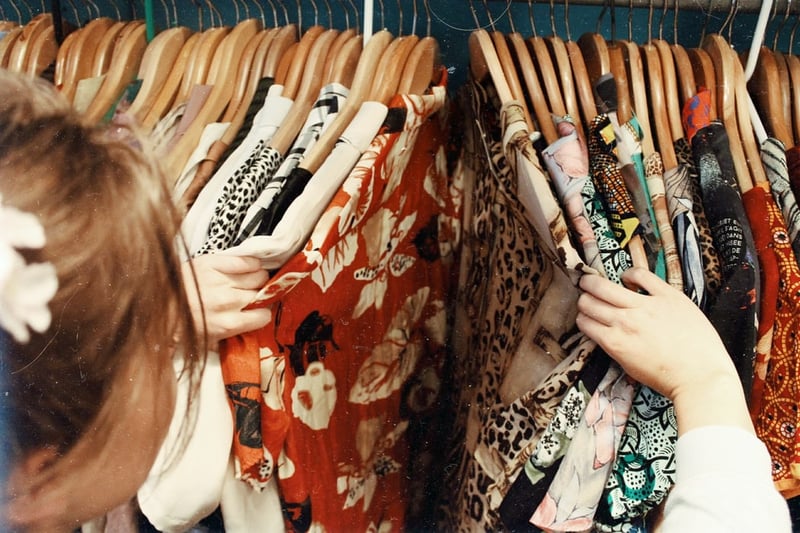 The pandemic has completely changed the world of fashion and have made it more difficult than ever for businesses to predict trends. For this reason, fashion brands have had to work hard to stay ahead of the curve and completely revise what they thought would become popular before the pandemic.

Trends and Demand Forecasting
If you want to stay one step ahead of fashion trends, you should invest in an Enterprise Resource Planning (ERP) software platform developed with the challenges and needs of your industry at it's core – STYLEman365 ERP. STYLEman365 has all the functions and usability of a leading-ERP, with an interface and toolkit that makes it more relevant and valuable for businesses working in the fashion, footwear, and apparel sectors.
Responsive Supply Chain and Resource Management
Using STYLEman365 can help make your supply and product development models more responsive to market trends, allowing you to cut costs and waste, and to make more accurate demand forecasts. By understanding the analytics behind your business, you can see what ranks high with your customers and subsequently predict future trends. This is what is often referred to as trend forecasting - you take the existing trends, look at the commonalities between them and then predict what will be popular in the future.
ERP software like STYLEman365 makes this process incredibly simple, allowing your company to time your product launches, and pivot seamlessly between retail supply models. For example, one of the biggest changes that has happened during the pandemic is the complete cessation of high street retail. For many fashion brands that previously depended on bricks and mortar shops, having to quickly transfer their sales online was a huge challenge.
Next Steps – Book a Free Software Demonstration
If you want an ERP software for your company, we recommend you check out STYLEman365 ERP. Whether you are a manufacturer, distributor, or retailer, STYLEman365 ERP is helping many businesses navigate the complexities of the modern fashion industry. With industry-focused ERP software, you can keep all of your company's data centralised and organised. This includes sales, demand forecasting and data about which pages your customers are viewing. To find out more, please get in touch with one of our software team to book a convenient demonstration window.
Image Source: Pexels