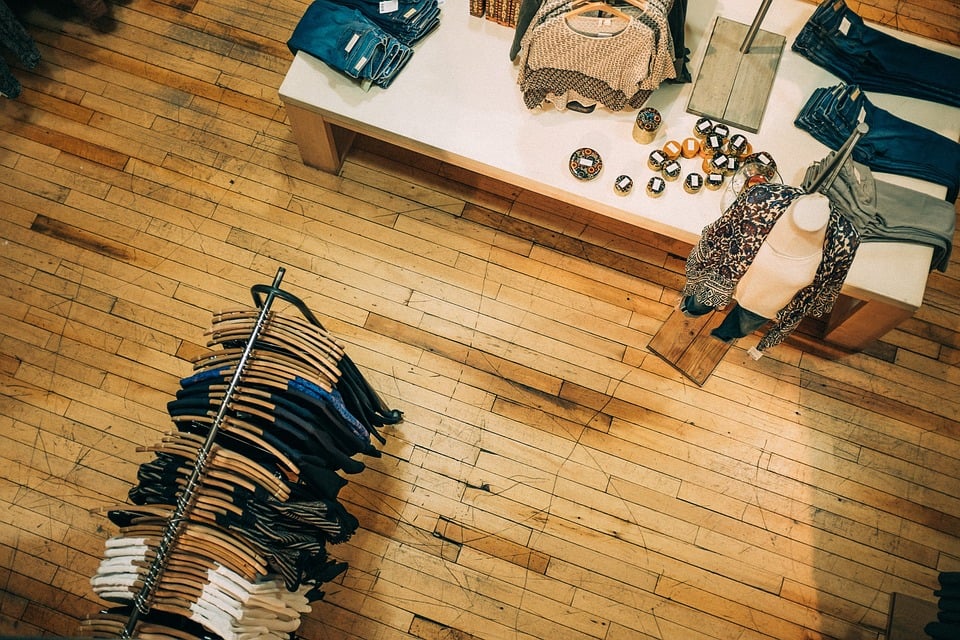 If there's one thing that buyers and suppliers alike are used to – unfortunately - it's wasted time throughout the supply process. Time finding out about resource availability, time deciphering costs, and time calculating order quantities… then time issuing invoices, chasing them, and waiting for them to clear. It's long been viewed as a necessary inefficiency. However, most of the delays, inefficiencies and errors in the supply chain, arise through miscommunication, not through incompetence.
Greater transparency over the supply process in real time improves collaboration between buyers and suppliers, reduces errors, and injects greater efficiency – and cost savings – into the whole process. As our new supplier-side platform STYLEman B2S proves, greater accountability and collaboration can be achieved by disparate supply chains – even in the absence of face-to-face meetings.
Shared Information
STYLEman B2S is a cloud-based portal that places crucial information at the fingertips of both buyers and suppliers. Designed with ease of communication in mind, STYLEman B2S centralises the buyer-supplier process by offering an easily accessible zone where buyers and suppliers can share the details that demand visibility, such as purchase orders, invoices, delivery details, stock availability etc. This information can be accessed and updated at any time, from any device with an Internet connection – and updates are made available to all users – avoiding the danger of duplicated entries.
Working In The Background
Built with time saving in mind, STYLEman B2S allows the customer to set rules, which are accompanied by time-saving auto-accept features. These are governed by an extensive software engine that enables precise, concrete limits. This function allows suppliers to update their own orders with clear parameters, freeing up valuable buyer time, and radically increasing efficiency. Importantly, within STYLEman B2S, all changes are both validated and audited, keeping the process safe, secure, and accurate.
Hassle Free
For everyone involved in fashion procurement at any stage of the product lifecycle, STYLEman B2S delivers increased efficiency and complete peace of mind. Both buyers and sellers know where they stand at all times, with clearly defined roles and transparent, easily audited workflows. All participants in the supply chain benefit from streamlined processing that is free from errors, complications, and confusion.
Next Steps
STYLEman B2S is an add-on for STYLEman ERP, and a range of third party ERP platforms. It is also included as a module within STYLEman 365, our cloud based, all-in-one product lifecycle and resource planning solution. To find out more, or to request a free demo of one of our products, please give us a call today.
Image source: Pixabay