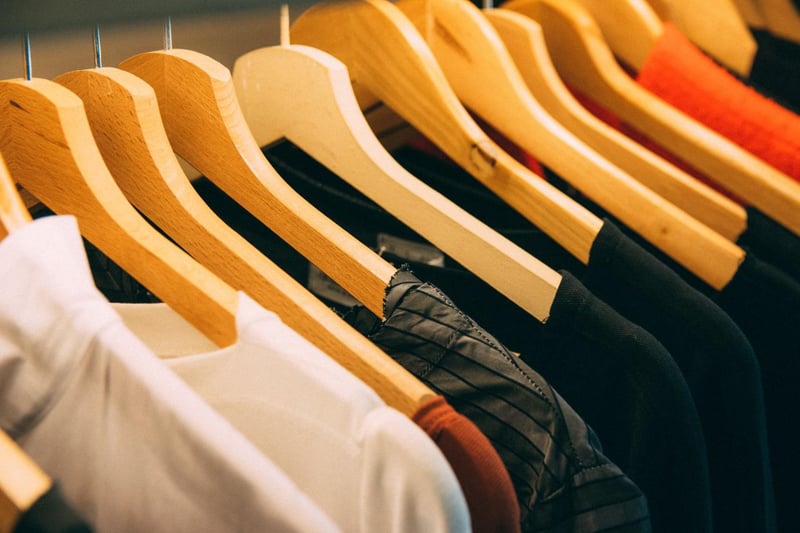 Consumers will always need high quality, stylish clothes and footwear, even during periods of economic challenge, but the dynamics of the fashion industry have changed considerably in recent years. An increase in the number of fashion seasons and changes to the structure of global supply chains have necessitated a flexible, low-cost strategy to design and delivery, with speed a key concern for consumers who favour a 'see now, wear now' philosophy. Social media, too, has acquired immense power in driving consumer demand.
Apparel businesses have become aware of the need to integrate new technologies into their product development, manufacture, and delivery models, which is why Enterprise Resource Planning (ERP) solutions are ideal for offering a holistic overview of the process. From product inception to delivery, a good ERP is vital for any fashion business looking to stay at the forefront of a competitive industry.
Business Planning
Accurate business planning is at the core of any apparel company's operations. Yet, many brands persistently rely on unnecessarily complex spreadsheets that need to be manually updated and shared every time data changes. Tracking the position of items within the product lifecycle is challenging and time-consuming, while the potential for errors is high.
ERP software provides a centralised solution that ensures greater accuracy, efficiency, and traceability, and proposes more effective use of resources, so the entire lifecycle of each product is optimised from the beginning.
Streamlined Product Lifecycle Management
Traditionally, the evolution of garments and footwear was a lengthy process, from product inception to delivery, with product lifecycle dogged by inefficiency (with up to two-thirds of designers' concepts failing to reach the shop floor, valuable time and intellectual creativity was wasted).
ERP software gives designers and planning teams a shared view of the same product concept, with real-time modifications and improvements eliminating the need for multiple versions. By streamlining product lifecycle, design teams can reduce the time for concepts to enter manufacture, providing consumers with quick access to the designs they crave.
Real-time Inventory Management
In today's retail market, fashion businesses and retailers rely on accurate real-time inventory to ensure stock levels are optimised in all locations and across all selling channels. Stockouts damage consumer confidence, while overstocking consumes valuable storage space and affects profits when surplus garments must be sold at cut-price rates.
ERP software provides live, accurate visibility of all products across the supply chain, improving business' ability to track stock levels and take immediate action to ensure that garments are in the right place at the right time to meet consumer demand.
STYLEman ERP Is Vital For Your Fashion Business's Success
At Options Systems, we specialise in providing global solutions through versatile, innovative ERP software that is specifically designed for the apparel and footwear industry. Our software can streamline your entire product lifecycle, improve visibility across the supply chain, and ensure products arrive on the shop floor to meet consumer expectations, reinforcing your brand's reputation and boosting profits by eliminating unnecessary waste.
For more information, or to arrange a demonstration of our solutions for apparel businesses, get in touch with Options Systems today.