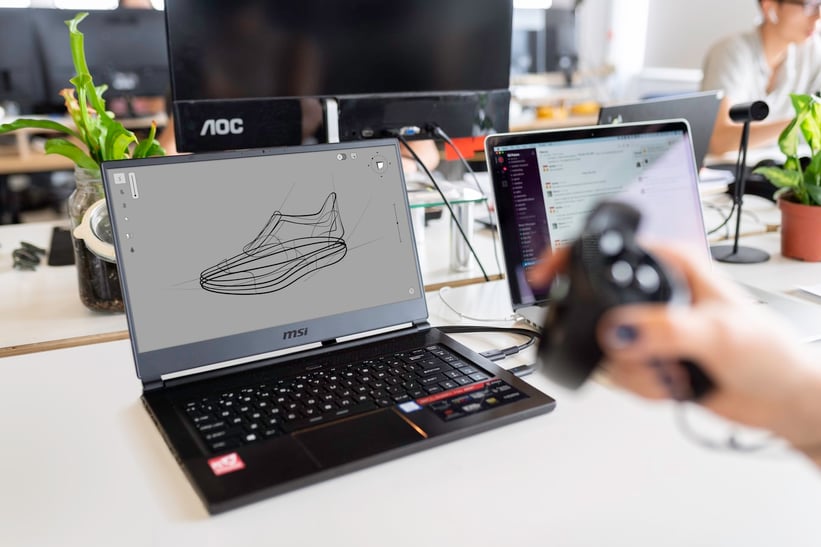 STYLEman PLM is one of the leading product lifecycle management platforms purpose-designed for clothing, footwear and accessories businesses.
STYLEman PLM is loaded with features that let you manage the entire product development process...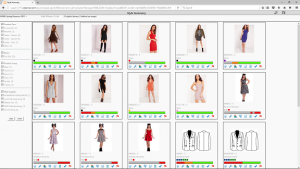 Choosing and installing a PLM system is very different to other solutions that you may have implemented within your business. Accounting and Warehouse Management systems are designed to fit a narrow, well-defined problem across businesses of all...