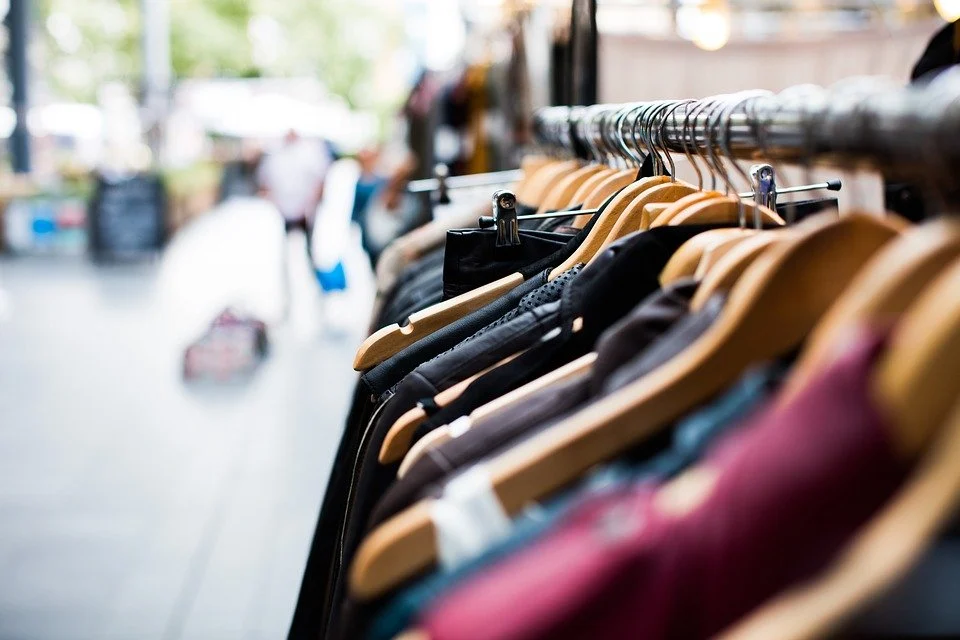 The last 12 months have subjected all stakeholders in fashion supply chains, from manufacturers to retail outlets, to unexpected pressures. Store closures have sent consumer demand plummeting, leading to cash flow problems throughout supply chains, while restrictions on international travel have affected the usual movement of resources and products between suppliers, manufacturers, and distributors.

The result? Many factories have closed around the world, forcing apparel and footwear businesses to seek alliances with new supply partners, while juggling the demands of remote working and an increased consumer focus on digital retail. More than ever before, importers are having to use more new suppliers, made more difficult by travel restrictions that limit visits to their premises. Where cross-border suppliers are used, communication, sample flows, and effective quality control are also more challenging.
STYLEman PLM: For Enhanced Collaboration
STYLEman PLM delivers a web-based platform that makes collaboration with suppliers easy. It optimises communication, data sharing, and the exchange of product information between everyone involved in the creation and distribution of apparel and footwear products. By implementing STYLEman PLM, your business can also benefit from better productivity, a reduction in needless duplication, more accurate data, and lower costs.
Structured Partnerships
New supplier partnerships require a structured approach to ensure that collaboration and communication is effective and time-friendly. By assimilating all product data in one place, connecting with suppliers through the platform will simplify the process of aligning specifications, negotiating prices, and ordering stock. The streamlined process reduces errors and decreases time to market using a sophisticated critical path tool, meeting consumer demand quickly to secure brand loyalty.
Meeting On-Time Product Development
Uniquely, STYLEman PLM goes further than focusing on the development of a single design. It accommodates a complex matrix of product variations, including colour, size, and style, as well as clothing ranges that change seasonally. If you're working with a new supplier, you may not have a full knowledge of their previous industry experience with apparel, so a PLM that incorporates an entire range of garments (for a season, a promotional event, or a marketing campaign) can support the supplier to meet critical dates during product development.
Testing Product Development In A Virtual Environment
If suppliers are geographically widespread, testing the production process during product development is difficult on the factory floor without excluding key players. The central repository of data stored in STYLEman PLM captures key data from all stages of the product development process, so that virtual simulations and models can be created. Production problems and bottlenecks can be predicted more accurately, and potential supply chain issues can be foreseen and resolved by working closely with suppliers.
Securing Supplier Relationships With STYLEman PLM
If the pandemic has resulted in your business having to source new suppliers, STYLEman PLM will help to create secure partnerships that deliver product development on-time. Download a free copy of our STYLEman PLM brochure or click here to arrange a free, no-obligation demonstration of our industry-leading platform for apparel and footwear brands.


Image Source: Pixabay