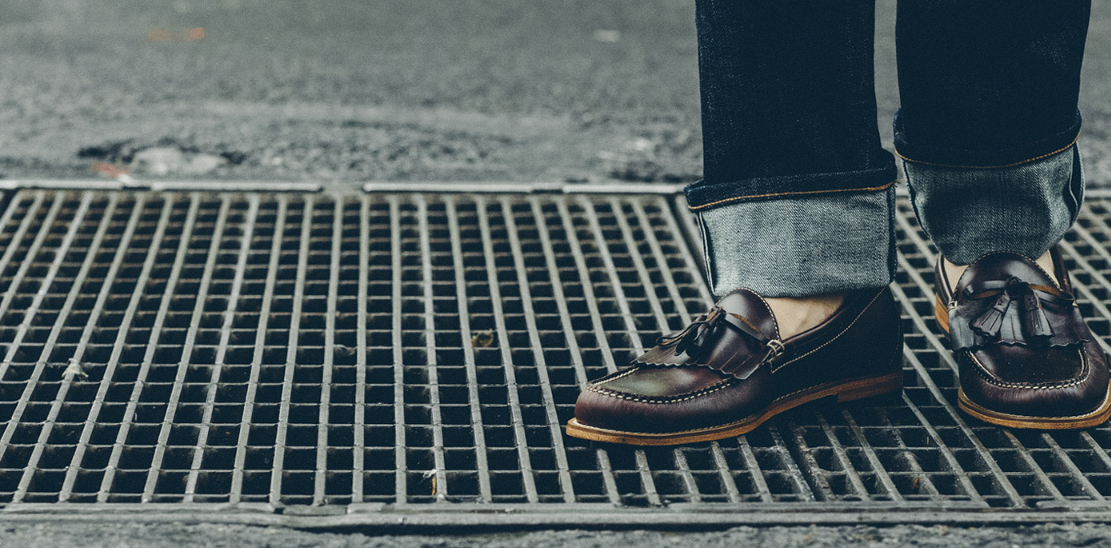 STYLEman V10 provides ERP facilities for the global licensee of the G-Star Raw footwear Brand
Option Systems Limited (OSL) has announced that Overland – global licensee for footwear for the G-Star Raw brand – have taken the fully web-enabled version of STYLEman (version 10) to support their rapidly-growing distribution business.
Option Systems is a leading global specialist in the provision of IT solutions for the apparel and footwear industries, and its STYLEman V10 solution will provide Overland's staff and partners with anytime, anywhere access to real-time information. Using STYLEman will help provide Overland with greater control of its sales, stock and distribution and ensure that customers and suppliers have accurate order and delivery data.
Some 15 Overland staff will access the STYLEman V10 system, which is being hosted in London's Docklands by Telecity. Overland are running a small collection for SS08, but plan to be fully live with the AW08 collection.
About Overland Ltd
Overland Ltd is a specialist footwear sourcing company who have recently won the global licence to design, source and supply the footwear under the G-Star Raw brand. The principals in the business have a strong track record of managing similar licences in the past, including the Caterpillar footwear brand.
Image source: Overland