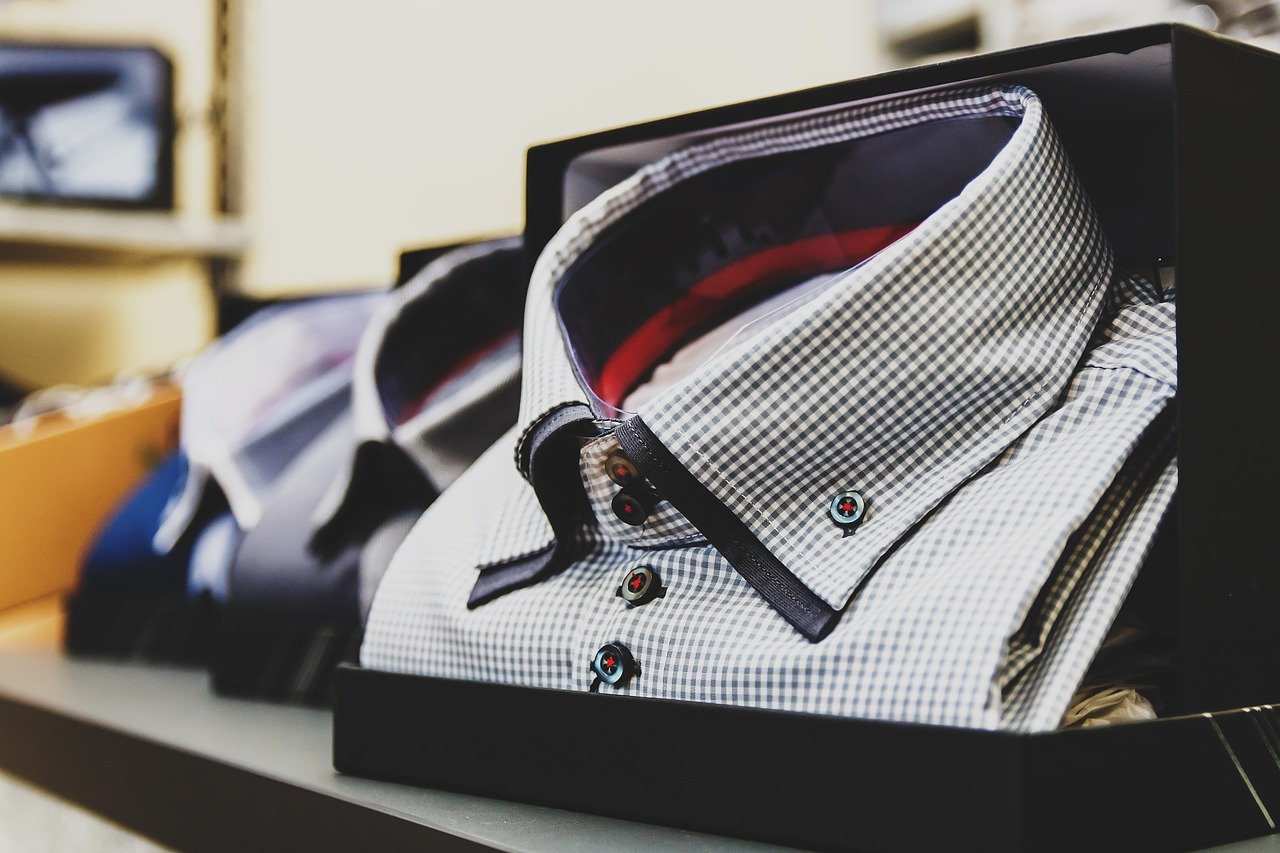 New solution will integrate retail and wholesale supply chains to provide 'single view' of production and sales
Enables wholesalers and retailers to improve planning, inventory cost and management
Option Systems Limited (OSL), a provider in the provision of IT solutions for the apparel and footwear industries, recently announced a partnership with Eurostop, a supplier of retail systems to the fashion, footwear and general merchandise sectors. Under the agreement, the two companies will develop and deliver an end-to-end merchandise management solution that provides a single view of the entire production and retail cycle – from design and manufacture, through to distribution, branch replenishment and stock flow.
Wholesalers and retailers are increasingly working closer together to streamline operations and logistics, to ensure they optimize sales and service. The new solution will address this by enabling them to integrate retail and wholesale supply chains to improve planning, production costs and inventory management. It brings together Option Systems' specialist STYLEman ERP solution and Eurostop's Windows Retail Management Information System (WinRMIS) and WinPOS that includes specialist business intelligence, reporting, price management, stock tracking, customer loyalty and gift accounts.
"Our joint initiative clearly shows the value of collaboration between wholesale and retail specialists, and demonstrates how two complementary technologies can be successfully integrated to offer a business solution for wholesalers and retailers," said Richard Loh, Eurostop's Managing Director. "Together, we were able to quickly develop a distinctive new solution based on our respective areas of expertise, which provides a single system to manage wholesale and retail operations. In today's competitive climate, these organizations need better insight into planning, replenishment and stock management to ensure they can rapidly react to market trends and changes."
Tony Parkinson, Managing Director, Option Systems Ltd commented: "Our STYLEman product suite already provides organisations with unparalleled industry functionality thanks to its powerful information management system that enables wholesalers to model actual workflow and real-time decision-making. Now, thanks to the added retail expertise offered by Eurostop, we are able to develop a comprehensive, end-to-end solution, where users need only implement a single system to access and control both retail and wholesale operations."
Designed from the outset to meet the specialist needs of apparel and footwear producers, the STYLEman suite delivers a complete set of solutions for the entire business, from product development through to shipping. With added integration into Eurostop's WinRMIS solution, this comprehensive solution will now extend from concept to consumer. Because the software is entirely web-based, authorised users can access essential information from a standard web browser anywhere in the world.
About Eurostop
Eurostop is a leading supplier of retail systems to the fashion, footwear and general merchandise sectors. The company has developed a state-of-the art PC Based Software System that is used by leading retail brands such as Ann Summers, the White Company, Joseph and Ben Sherman. The user friendly solution is highly scalable and can be used by retail organisations with between one and many hundreds of stores.