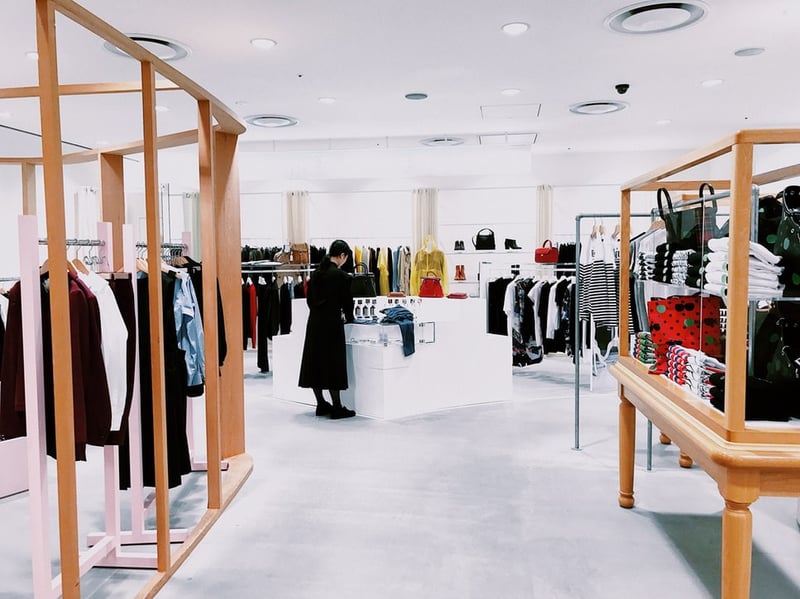 In an online retail environment, consumer trust hinges on how accurately your website images represent your real-world products, especially in terms of colour, fit, and sizing. This is why it's so important as a company to make sure that the online interface you use not only classifies clothing correctly, but makes it easy for customers to navigate the inventory and find the right piece for their fashion sense and body shape.
Focus On The User Experience (UI)
The user experience is by far the most important part of the online shopping experience. Unlike bricks and mortar shops where employees have a chance to talk with customers and show them the exact clothing they're interested in, online shops rely on charming interfaces and product imagery to make the customer feel at home. This can be difficult when online spaces feel so impersonal, which is why it's important to make sure that you are doing all you can to bring the online shopping experience to the next level. Make sure your interface is easily navigable on all types of device (including and especially mobiles) and that product images and inventory levels are the same on all versions of your site. This will avoid discrepancies appearing in your inventory that lead to orders being made that can't be fulfilled.
Stock Keeping Units (SKUs) Hold Everything Together
When organising an online shop, it's important to have a tight system for keeping track of SKUs. SKUs are the unique IDs that you give to each item in your inventory, allowing you to group items together and define them by particular attributes, including size, fit (slim, skinny, regular etc.), and colour. Traditionally, organising these would just require pen and paper, but in the digital age achieving online accuracy requires using technology to your advantage.
Find The Right Software
If you want to have truly efficient SKUs, you should consider working with an industry-specific ERP software like STYLEman365 ERP. STYLEman365 helps you organise details surrounding every SKU in your inventory, without having to create hundreds of separate entries of variations of the same product – e.g. two entries for a shoe available in two colours and 10 sizes, rather than 20 distinct entries. You can also keep track of bills of material, costs, purchases, selling prices and Customer Product references. By being able to organise your SKUs properly, you can also make sure that the associated images are accurate and subsequently avoid any customers getting their shirt in a colour they didn't want.
Organisation Is Key
At the end of the day, running a successful online storefront requires thorough organisation. One of the key things to remember about the Internet is that people use it for convenience. Unlike traditional retail, leaving an Internet shop takes a single click. Because of this, you need to make sure your store is immediately interesting to customers and provides an easy and enjoyable shopping experience.

Arrange A Free Demonstration Of STYLEman365 ERP
Thanks to STYLEman365 ERP software, you never have to worry about organisation. With STYLEman365, you can keep track of your SKUs to make the user experience as appealing and convenient as possible. STYLEman365 also allows you to use a matrix to view all style details, making it easier than ever to keep track of your entire inventory in real-time.

Another great benefit of working with STYLEman365 ERP is that you don't have to pay for a subscription service to license the software. If you are interested in purchasing it, all you have to do is pay a one-off fee for license and implementation, then continue with the standard annual maintenance fees. To find out more, or to arrange a free, no-obligation software demo, please get in touch today.
Image Source: Unsplash