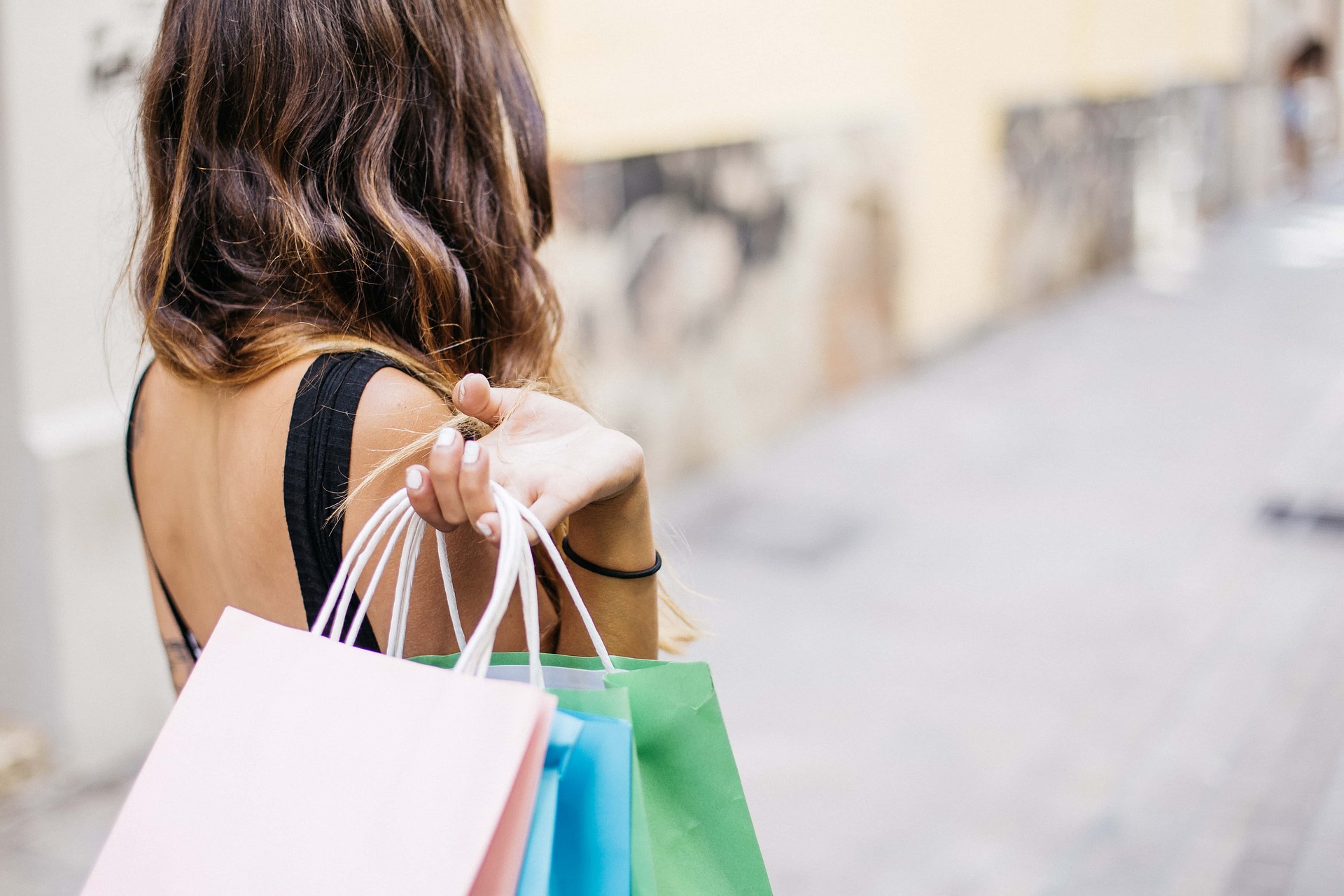 While apparel companies are used to planning for seasonal fluctuations in supply and demand, most were totally unprepared for the challenges that the Covid-19 outbreak brought. Lockdowns led to deserted high streets and shopping centres, and a boom in home deliveries. Fast-forward 15 months and the lifting of restrictions resulted in long queues of shoppers forming outside of stores. So, what lessons can apparel manufacturers, distributors, and retailers learn from recent events? How can they use this information to better prepare themselves for uncertain times?
Knowledge Is Power – It's Crucial To Understand Your Company
Whether you're attempting to operate amidst a global pandemic or simply to adapt to small fluctuations in client demand, you'll need in-depth knowledge of every aspect of your business. Once you know how everything usually functions, you can identify when changes are occurring and react to them speedily. You will also be well-placed to see where processes and strategies can be tweaked without causing issues elsewhere in your company.
Of course, getting to grips with your situation will be extremely challenging if the information that you need is held in an array of databases, folders, and spreadsheets. What's more, if you aren't using real-time data and the latest analytical algorithms, it will take you longer to respond to developing situations.
You can solve this issue by investing in the latest industry-specific enterprise resource planning (ERP) software. This will enable you to gather all your operational information in a single place and collate and analyse the data that you need in real time with ease. You can use this information to model different demand and supply scenarios and come up with emergency plans to handle them proactively.
Why Effective Inventory Management Is The Key To Success
While your contingency planning should cover all aspects of your operations, if you can manage your inventory properly in as many scenarios as possible, it should stand you in good stead. A sudden increase in demand for your products could see your stocks run low, making it difficult for you to fulfil orders in a timely manner. That, in turn, will mean that you secure fewer sales and could cause your business serious cash flow problems. On the other hand, when demand drops, you could be left with more stock than you need. That could lead to unnecessary storage charges and generate more waste.
Using an ERP system to log and manage your inventory will help you predict the amount of stock you need at any given time more accurately. This guides informed inventory control decisions when faced with changes in supply or demand. As a result, you should find it simpler to weather any unexpected changes.
What Next?
At Option Systems, we specialise in producing enterprise planning solutions for apparel companies. For more information about our software and services, including STYLEman ERP, please get in touch with our service team today.
Image Source: Pixabay