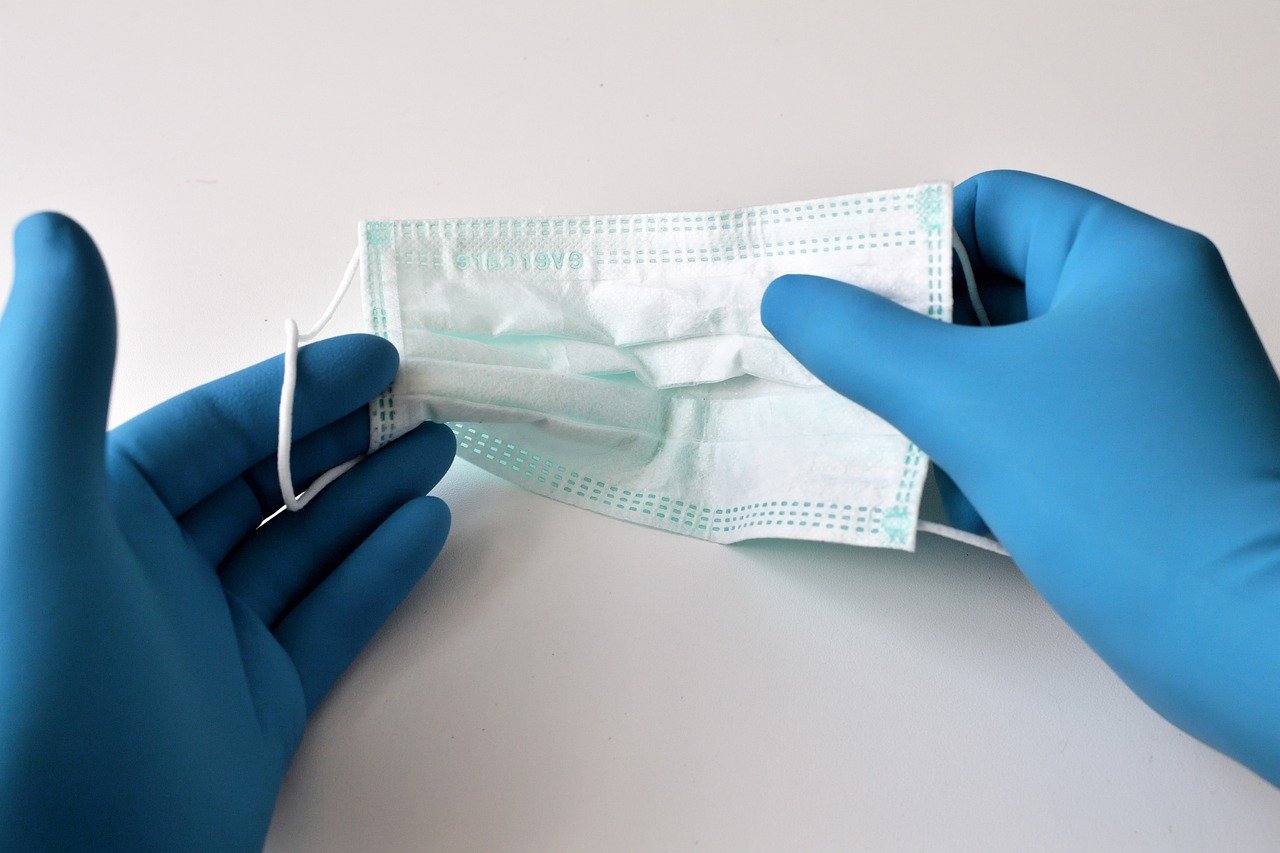 As business begins to resume and retail outlets reopen after the latest national lockdown in the UK, an important issue for apparel and footwear wholesalers will be managing credit control for their customers. The Pandemic has left many apparel businesses in a perilous position, with some prominent High Street names recently succumbing to financial pressures.
For wholesalers, therefore, it's important to ensure that active measures prevent the economic rot from spreading along the supply chain. STYLEman ERP can support your credit management processes, helping to ensure consistent cashflow through your business and avoiding calamitous over lending to customers that could result in them being unable to meet their financial commitments.
Instant Evaluation Of Credit Worthiness
Discovering that a customer isn't in a position to pay for their order causes endless problems if the stock has been shipped, affecting your cashflow and requiring credit control staff to spend time and resources resolving the issue.

With STYLEman, the system supports both forward and stock orders, with online credit checking providing instant feedback about the state of a customer's account at the moment of order capture. With real-time information, you can make informed decisions about whether to progress the order, offer it with additional terms, or refuse it – all depending on the customer's likely ability to make timely payment. The platform also features powerful tools to assist with credit control, including automated credit approvals based on user-defined credit limits, exposure limits, and age of debts.
Effective Communication Via CRM
Customer Relationship Management (CRM) is crucial when operating credit control procedures. With STYLEman, every communication with a customer is recorded and analysed, with the ability to enter a detailed note describing the nature of the contact and a planned resolution date and time. Records of communication can be allocated to employees to be followed up, ensuring that the personnel who have responsibility for managing customers' credit are empowered to act when necessary.

With real-time customer account information on-hand, credit controllers can easily review their standing and decide what terms to offer to encourage prompt settlement of invoices, reducing the likelihood of missed payments for stock.
Timely Reporting
With STYLEman's sales ledger tools, you can protect your cash flow by receiving prompt reports when late payments from customers are likely. These include:
Tracking your exposure to a customer's business in terms of outstanding orders and invoices
Full payment history and history of credit limits allocated to a customer
Credit approval of all or part of orders in line with Credit Control's degree of comfort
Flexible and extendible settlement terms, discounts and dates
Interest chargeable on delinquent accounts
Ability to generate debt-chasing emails
To support your customers' credit accounts, it's important to keep your own house in good order to ensure you can deliver stock promptly, minimising the delays that could lead to customers making late payments.

Find Out More About STYLEman
Protecting your business's financial interests in the current climate means working proactively and transparently with your core customers. To find out more about STYLEman and how it could support your credit control procedures, please get in touch, or click here to request a free demonstration
Image source: Pixabay