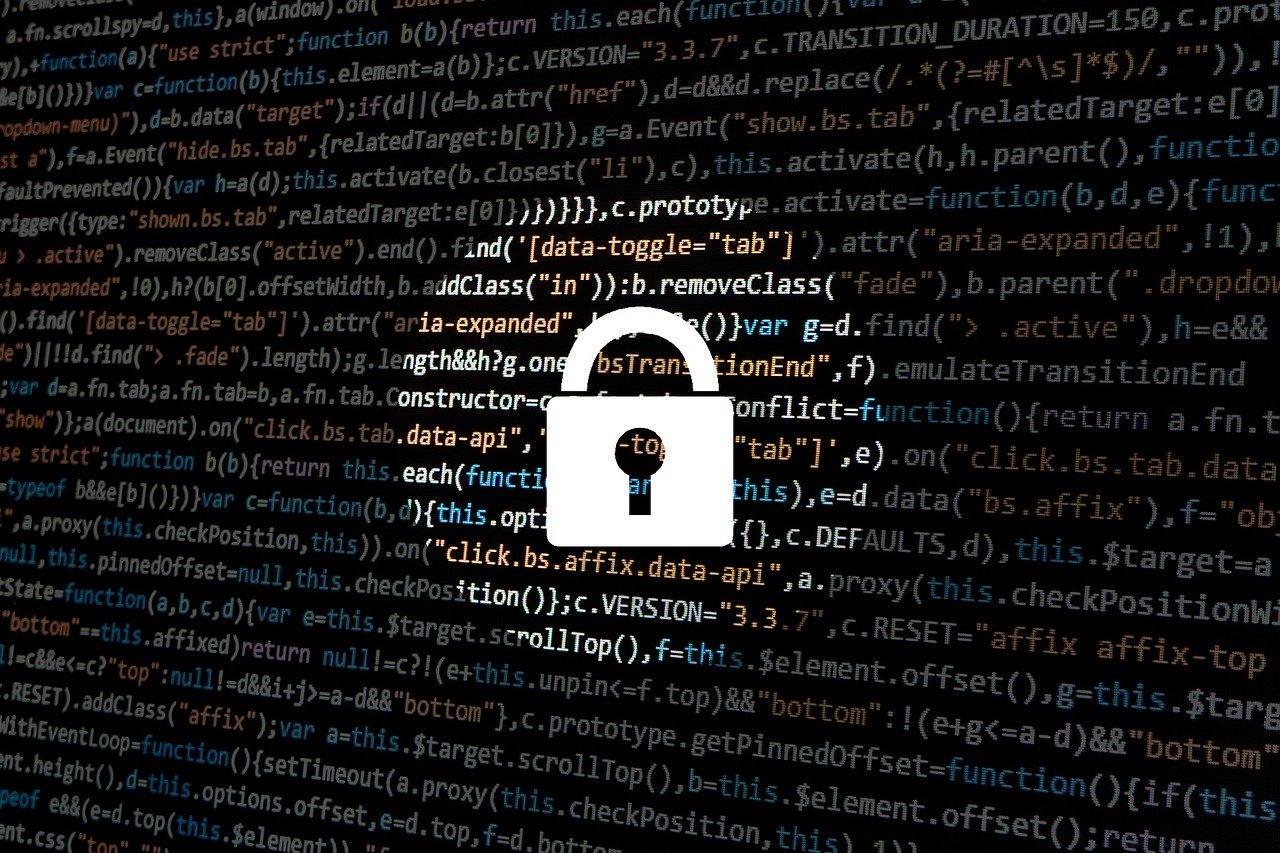 Geo-blocking is to be outlawed in the EU, which means that you will have to treat consumers in all 28 EU member states as local purchasers of your product, you won't be able to discriminate based on their location. However, you'll be under no compulsion (yet) to actually deliver to all EU countries, it's up to the purchaser to organise collection if you don't. The draft law means that online sellers will not be able to discriminate against consumers with regard to general terms and conditions, including prices, on the basis of their nationality, place of residence or even their temporary location.
In addition, you'll have to get the user's consent in routing their transaction to a localised service, for example if the user visits your .com website from France, you'll have to get their permission before routing them to their domestic .fr website. The geo-blocking ban also covers a variety of other products and services, including music streaming, books, entertainment ticket booking, car rentals and many other items. Ending geo-blocking is a priority for the European Commission as it tries to create a single market across the EU bloc, but many industries argue that they tailor their prices to specific domestic markets.
"What we want is simple: to end discrimination in the single market, based on people's nationality, residence or temporary location," said Roza Thun, the MEP who is steering the legislation through the European Parliament. "Our work aims at a gradual opening of the European market for consumers and for traders by giving them clear rules. Consumers will have better access to goods and services online and for traders it will be less burdensome to sell to consumers from different member states",
The committee's vote this week gives its negotiating team, led by Ms Thun, a mandate to start three-way talks with the Council and the Commission, with a view to reaching an agreement on the final law. The mandate was approved by 31 votes to 2, with 1 abstention.
Further reading here.
Image source: Pixabay