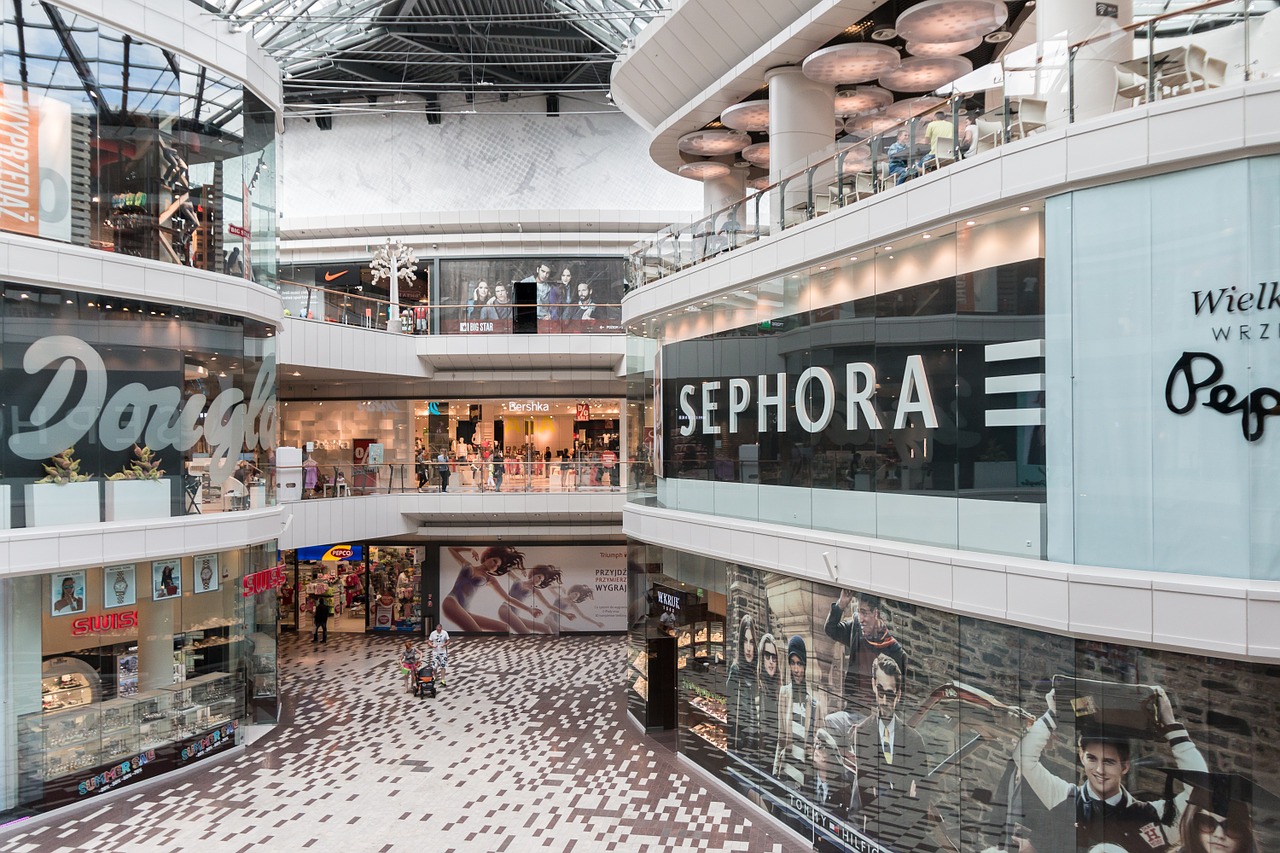 Every week brings news of more store closures, as retailers struggle to maintain profitability of their bricks and mortar stores in the face of competition from e-commerce. Several Department Stores including M&S, Debenhams, Mothercare, Waitrose, Wilko, Countrywide and Tesco have already announced reductions in their store numbers, and chains including Coast, Oasis, Warehouse, Monsoon, Banana Republic, Brantano, Jones, Joy and Blue Inc have all reduced or closed their retail stores in the last three months alone, some after sale or administration. The increasing number of closures should have downward pressure on rents, but Landlords have yet to recognise the lower value of their properties that low demand dictates. Until this market correction occurs, High Streets and malls are struggling to fill empty units.
There is no doubt that on the fringes of the High Street, poorly located retail units will be allowed to convert to residential. It's a simple way for councils to meet the need for increasing housing stock while maintaining council tax revenue and maintaining the quality of a more compact commercial centre. It also dovetails neatly with the need for smaller accommodation for singles. So the size of the retail High Street will shrink, but will not disappear completely. A number of types of retailers require a physical presence, such as hairdressers, opticians, nailbars and other personal services, vets, restaurants, convenience stores and antiques. And there is a future for Independents who can find a good location, have a strong USP and who can negotiate a low rent. Good service, advice, instant availability of products and offering something different will all be key drivers in the survival of quality retail.
Malls also face an uncertain future, since once a critical mass of stores close, it can descend into a spiral of decline. The US offers some interesting examples of malls trying to re-invent themselves, with several examples of malls becoming primarily food and entertainment destinations, with incidental retail stores. Some have gone further, converting to small towns with development of much of the retail into residential space. These can be particularly attractive since most out-of-town malls are well connected to transport networks.
In addition to increasing e-commerce sales, there are also a couple of other retail trends in the offing. All too often, shops act as showcases for products, with consumers finding what they like and going home to buy it for the cheapest price on-line. Some car manufacturers are already adapting to this kind of retail by deliberately making "digital experience" stores (Audi's VR Store for example) located in shopping malls rather than traditional car showrooms, and more brands are likely to head down this road. There is also a rise in the number and variety of services we can subscribe to. As well as entertainment (Spotify, Netflix, Sky, etc) there are food services offering fruit and veg, ingredients packs for home cooking, and grazing boxes. Amazon has started to offer clothing styling tips with Echo Look, and Amazon is also becoming a major player in apparel sales. It doesn't require a huge leap of imagination to move from this to subscribing for your wardrobe.
Inside the stores, there will be evolutionary advances in the in-store technology: the integration between on-line and physical retailer experience, cross platform and cross-store loyalty, personalisation, social media shopping and fulfilment, but there are a few areas where paradigm changes may occur. For example, self-driving cars will have a huge effect on traffic, transport and parking. Why pay for parking in a town centre when you can send the car away to the suburbs, later summoning it to collect you. 3D printing (both for articles and food) will have a massive effect on the movement and storage of goods, and domestic 3D printing or its derivatives may mean that many items can simply be downloaded. The timing of when some of these developments will impact commercially is relatively uncertain, but there is no doubt that the appearance and experience of shopping is in for a major shake-up in the medium term.
Image source: Pixabay