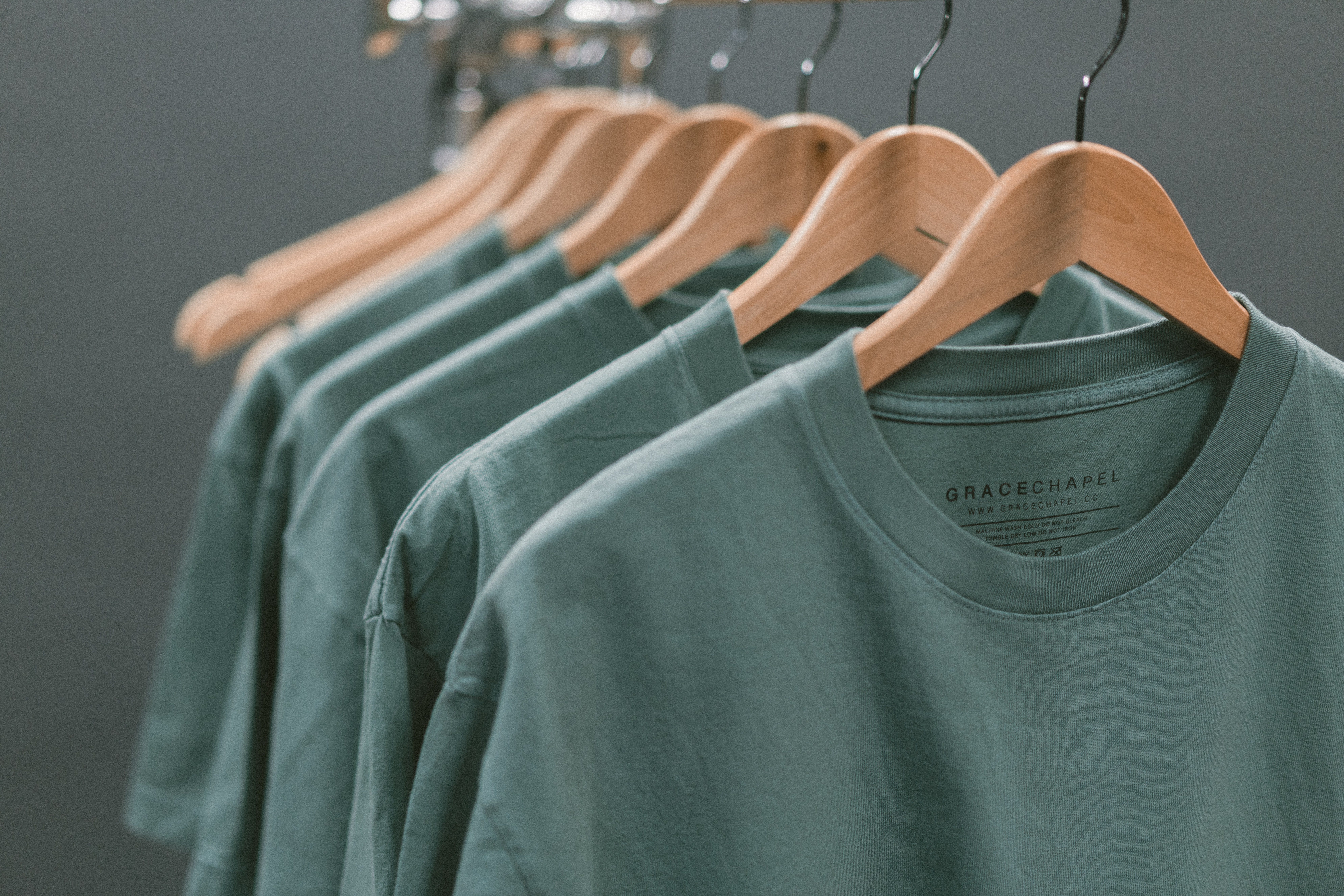 In the fast-paced world of fashion, businesses must be prepared to evolve to stay at the forefront of their industry. An Enterprise Resource Planning (ERP) system for fashion assimilates all core business processes into one easy-to-use and accessible platform, transforming the way that apparel and footwear brands operate.
Lower operating costs mean higher profits. One of the key advantages of a purpose-designed apparel ERP platform, such as STYLEman365, is that the cost of running a fashion business is driven down, without unnecessarily cutting corners. In what ways could ERP fashion software reduce costs for your business?
Eradicate The Need For Expensive Third Party Apps
With an ERP platform, all core business processes – from purchasing and inventory management to invoicing and CRM – are housed in a single convenient place. This eliminates the need to integrate different processes with expensive third-party apps, so you can cancel existing contracts confident that all departments will be able to access important business data whenever they need.
Slash The Cost Of Administration
ERP software will streamline your operations, eliminating the duplication of tasks so that every member of your team can focus on more productive duties that drive your brand's growth and increases profits. With all data and reports assimilated into a single source of truth, every department will be able to access real-time information instead of being confused by multiple versions of the same document. The outcome? Lower administration costs, even if you choose to run more product lines.
Better Inventory Control And Supply Chain Management
Many apparel and footwear businesses cite inventory as one of their greatest expenses. With STYLEman365, the problems of excess stock or delays in the supply chain are eliminated, as ERP will help you to balance product availability with consumer demand. Optimising your stock means warehouse costs can be reduced while customer satisfaction will soar when you consistently meet their expected delivery times. ERP gives you total visibility over the supply chain, even if stock is with a supplier, a retail store, or a concession, so you can make informed cost-based decisions about purchasing and sales.
Improve Your Understanding Of Your Business
With STYLEman365, it's easier to understand the margins by product, customer, or sales channel, so you can determine which are the most and least profitable elements of your business. By building up a repository of valuable data, ERP facilitates the easy analysis of the sales volume and profits of the most successful styles, enabling you to focus on more profitable lines and to reduce expenditure on products that fail to deliver the best cost-efficiency.
Creating A Hybrid Working Environment
With much of your business's operations controlled from a single platform, fashion ERPs, such as STYLEman365, promote a streamlined digital business model, which requires less office space in favour of more affordable Cloud-based systems. With minimal IT resources to monitor and maintain, your business can reduce its expenditure on costly IT expertise, without cutting corners on functionality.
Contact Option Systems For More Information
At Option Systems, our experts are ready to support your business to develop more cost-efficient operations. To arrange a free, no-obligation demonstration of our industry-leading ERP for fashion, STYLEman365, simply click here.
Image Source: Unsplash