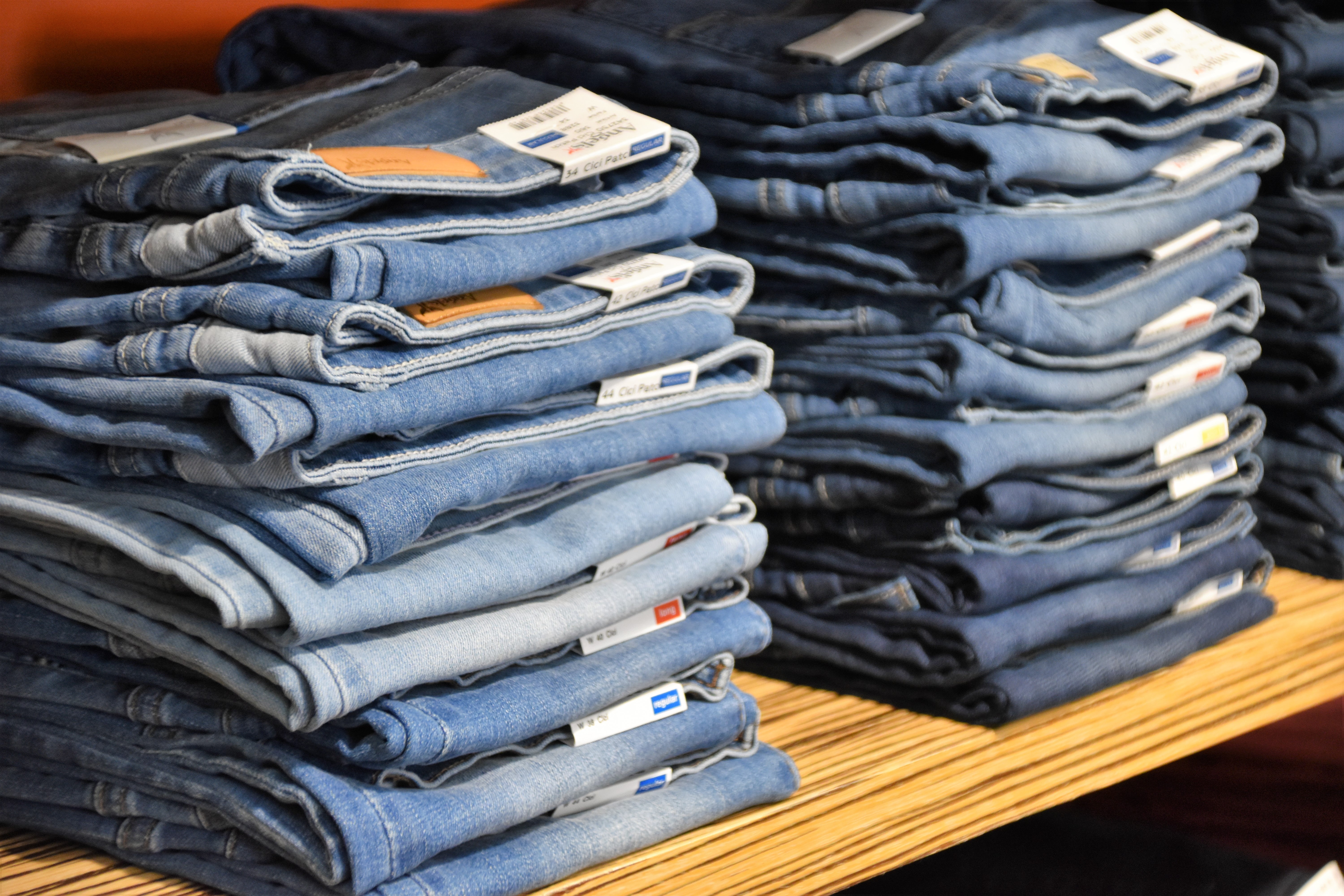 As the global fashion industry strives to rebuild after the uncertainty of recent years, apparel and footwear manufacturers are seeking intelligent ways to increase sales revenue, boost productivity, and secure financial flexibility.
Product Lifecycle Management (PLM) software – once the preserve of engineering firms – is now must-have software for the fashion industry. PLM is the process of managing goods as they progress through the different stages of a product's lifespan, from initial conception to order fulfilment.
If you're a fashion brand looking to carve out a financially profitable future, you should use industry-leading apparel PLM software to manage your products in a more effective way.
1) Reduce Your Product Development Costs
Fashion PLM software will enable you to reduce your product costs without compromising on quality and creativity. With STYLEman365 PLM, you can track and manage a product at every stage of the product development lifecycle on a single platform, so that everyone involved in the process – designers, manufacturers, and sales staff – can work collaboratively, eliminating avoidable expenses and delays.
With PLM, real-time monitoring of product costs during product development will enable your manufacturing team to source materials and components at a cost-effective price, without affecting their durability.
2) Faster Time To Market
With a PLM platform for the fashion industry, employee productivity will soar as all product and supply chain information is unified in one place. Workflows, collaborations, and documents can be shared and accessed instantly from any location, so the work of your team can be delegated more effectively. More efficient work practices will decrease the time-to-market, leading to more satisfied customers and a stronger attachment to your brand.
3) Create Higher Quality Products
Good quality products are central to increasing your sales revenues. With a personalised PLM solution, you can store all your product information in a single library, create innovative products, and track the development of samples. Designers can add their feedback in real-time, including recommendations, so the quality of each product can be enhanced to meet the expectations of consumers. Positive brand reputation is synonymous with high-quality products, strengthening the long-tern financial viability of your business.
4) Reduce Risk
Regulatory standards are a feature of many industries, and failure to observe them can be damaging for your brand's reputation and customer retention. PLM software can help your business to keep track of quality issues during the product's lifecycle, maintaining a detailed log of information, such as alterations to product versions, so that audit trails can be inspected thoroughly. PLM will help to keep your apparel business on the right side of compliance, protecting it from fines and lost sales orders.
Ready For A PLM Platform Designed By Apparel Industry Professionals For The Apparel Industry?
If you'd like to find out more about how STYLEman365 PLM could boost your sales, get in touch with Option Systems today on 0116 3263607, or click here to arrange a free, no-obligation demonstration.
Image Source: Unsplash