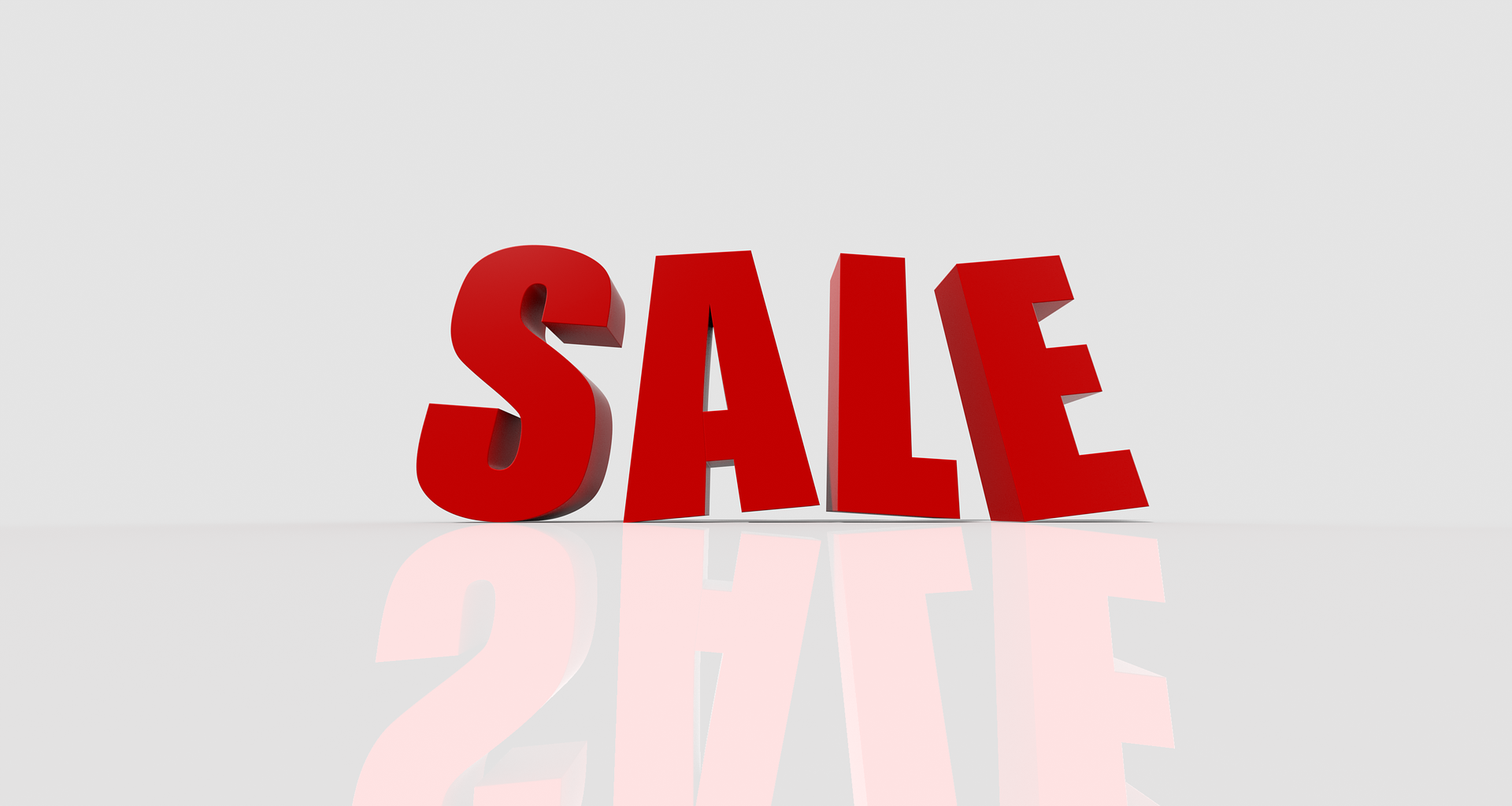 Timing is central to shifting clearance items at the right price, but a well-planned sale can do more than unload unwanted garments at a discount. New customers, attracted to the store in the hunt for a bargain, may also be attracted to full price lines, whilst vital warehouse and rail space is cleared for best-selling items or the new season's stock.

For even the most experienced retail manager, knowing when to start selling clearance stock, and at what price, is an inexact science, as several factors influence the strategy. Apparel business management software, such as STYLEman, can manage the process of selling clearance items, helping to shift garments at the right time and for the best price.

Supporting managers to shape sales strategy
STYLEman can support retail managers in deciding which items to mark down and by how much, using the season's sales data. A single view of a particular style across an entire business provides managers with invaluable information about styles, sizes and colours that were unpopular so that strategic decisions about how to consolidate clearance stock can be made. The process of marking down items for sale is, therefore, less intuitive but grounded in concrete sales data, so a strategy for shifting clearance stock is more likely to be successful.

An effective strategy for selling clearance stock at discounted prices must consider several factors that reflect, not only buying trends across the entire network of outlets, but also the geographical and demographic diversity of shoppers. When you're designing a clearance strategy, ensure you consider these points:
Stock levels: the quantity of surplus stock should dictate the strategy for selling it off, particularly the amount of discount offered on the original price. A large volume of an unpopular garment will clearly pose a greater challenge than a handful of other garments and should dictate the pricing strategy accordingly.
Timing: every garment has a lifecycle that ends when it goes out of fashion or is of no use to the customer (for example, when weather seasons change). Discounting garments at the wrong time of year is a common mistake, as shoppers tend to think short-term, rather than what they may need in their wardrobe six months later.
Typically, a clearance sale that commences towards the end of a season draws interest, as the product lines are still current and shoppers may be tempted by discounted items that they had previously decided against purchasing. If an item is still performing well in a region, offering early discounts may be counterproductive.
Availability: stock levels of surplus garments may differ between retail outlets or warehouses, so consideration should be given to how likely discounted items are to sell in areas where there has previously been little interest in certain lines. For example, garments that have sold poorly in one region may fare better in another region where they were more popular at the full retail price. Geographically targeted sales will, therefore, address the buying habits and preferences of the local population.
Effect on profits: selling clearance lines at the right price is important to protect revenues. Items offered with a large discount may subdue profits overall, but quantities of unsold stock at the end of the season will have a more significant effect on a business's success. Markdown optimisation will provide customers with the best discounts to secure sales and inform you when to offer the most attractive reductions.

Arrange a FREE STYLEman demo
STYLEman can help to shape your clearance strategy by considering these factors and providing you with real-time data about buying trends. For a demo of our apparel management software, please get in touch today. 

Image source: Pixabay