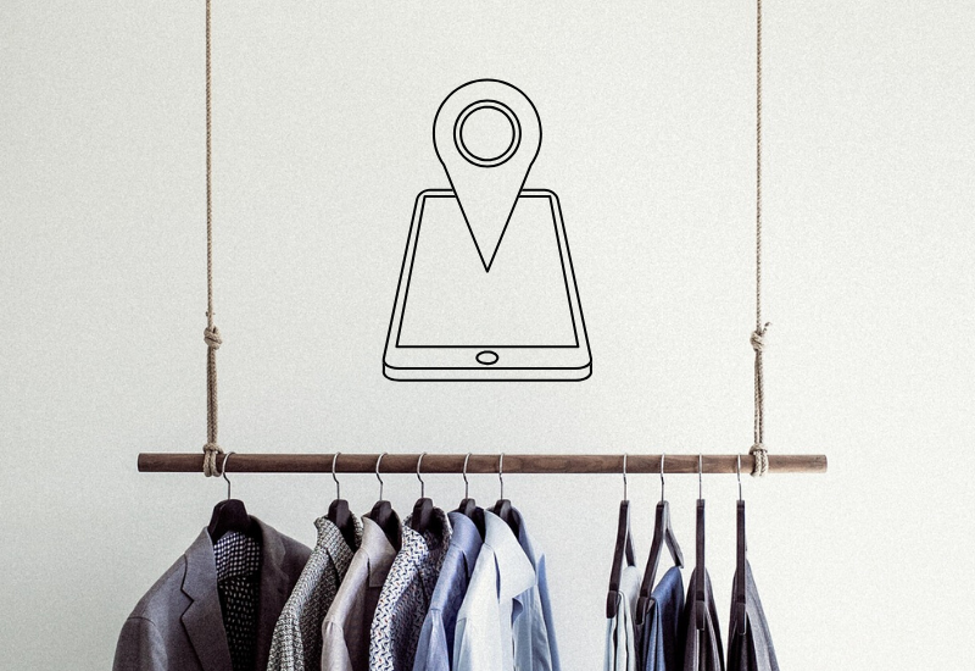 Clothing samples and fabric swatches are a key part of any fashion company's marketing toolbox, as they offer potential clients an opportunity to view products and to gain an insightful understanding of the styles, colours and range on offer for the forthcoming season.
Although samples should be introduced personally to clients – helping to build a strong rapport between both parties that is essential to a productive working relationship in the future – a short meeting may not be sufficient time for the samples to be fully inspected, so it is logical to leave them behind with the client. This provides the client with time to share the samples with colleagues, to consider their suitability for the business and to utilise them in photoshoots or modelling, to decide whether to incorporate the designs in their product range.

However, when many clothing samples are being shared and left with clients by different salespeople, it's unsurprising if some go astray. Keeping track of each sample manually is time-consuming and liable to error, while occasionally a sample may be misplaced by a client. Loss of stock is costly, both financially and practically.
A solution to the problem of missing samples
STYLEman WMS and STYLEman Mobile provide fashion companies with a fail-safe, reliable system that will enable them to track the location of every individual clothing sample, eradicating the problem of missing items and increasing the marketability of new products. With accurate, real-time location information, sales teams can be confident of where each garment or swatch is and how long it has been with the customer, and will be able to plan more effectively for future campaigns through the distribution of samples. If, unfortunately, a clothing sample is lost by a customer, STYLEman facilitates easy invoicing to recover costs to minimise loss to the business.
On-the-go access to the entire product range
STYLEman isn't simply a way to track individual product samples, however, but gives representatives full control over the sales process to maximise orders and expand the customer base. Each clothing sample is allocated a unique barcode which, when scanned with a mobile device, gives the customer access to the entire range and matrix of available sizes and colours for any chosen style – eliminating the problem of the representative only being able to take a limited number of product samples to a meeting.

To simplify the process even further for the customer, preferred products can be easily grouped according to their preferences, giving them greater clarity and coherence in their decision making.
A solution designed for your sales team
STYLEman WMS and STYLEman Mobile open avenues to sales representatives, giving them total control over the distribution of clothing samples and swatches and maximising the customer's access to your full range of garments, empowering them to make informed choices when selecting products to retail on the shop floor. STYLEman also provides the business with full visibility of who has the samples and for how long, at any point in time. Give us a call today to find out more.
Image source: Pixabay