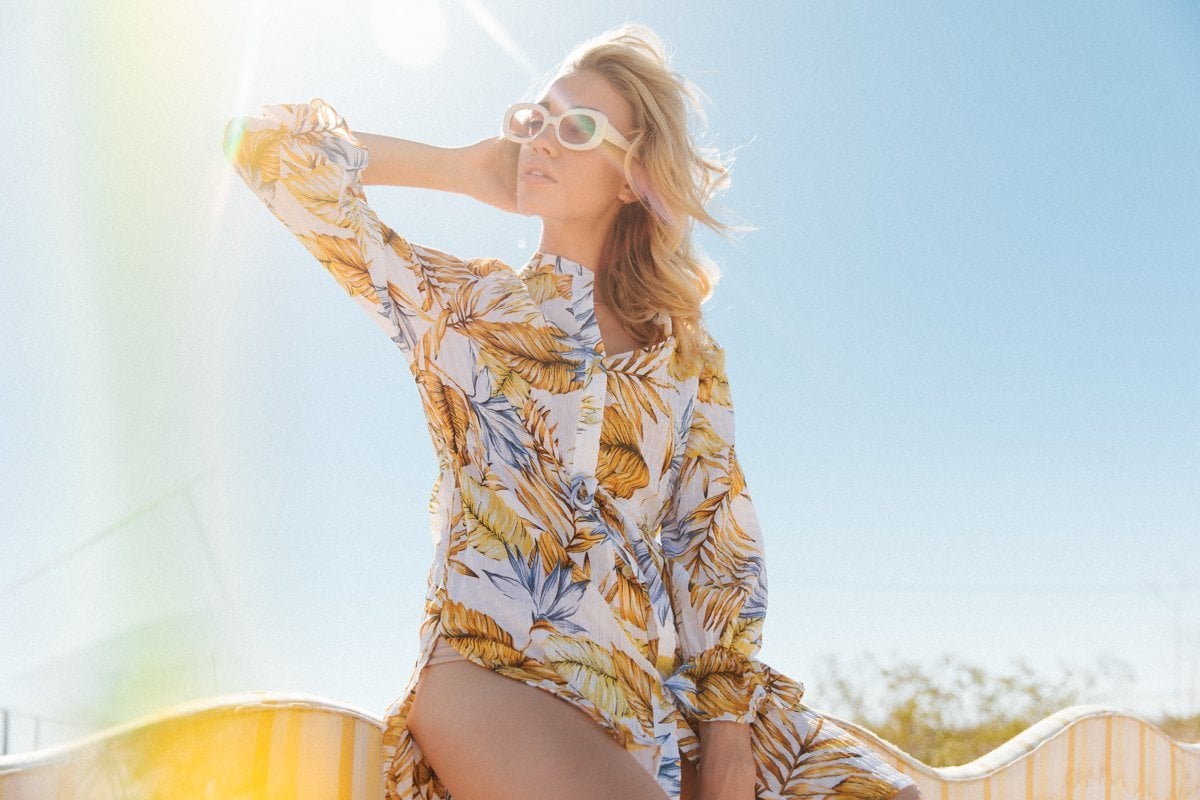 Option Systems, the leading provider of world-class end 2 end software solutions for the fashion, footwear, accessories & fast moving
consumer goods industries are thrilled to announce that Pia Rossini a leading UK based fashion company has successfully gone live with STYLEman ERP & PLM suite of tools.
The Pia Rossini team are currently using STYLEman ERP & PLM to gain greater visibility of their collections as well as being able to centralise processes on one platform to give them "one version of the truth." Pia Rossini's business processes are now completely streamlined thanks to the implementation of the STYLEman Omni-Channel solution.
STYLEman PLM gives Pia Rossini's product team total control and visualisation of critical paths for the product development process, whilst STYLEman ERP gives them access to real-time reporting, sales order processing, sales order capture, finished goods purchasing etc.
Mark Read, Senior Manager at Pia Rossini said that one of the strengths of STYLEman was that it allowed you to have so many options set for varying situations, which allowed them to contain most of their operation within one system. "Our business model is built on offering many different fashion accessory looks that can co-ordinate together for strong merchandising and add-on sales opportunities. To pull all of those together we needed flexibility from a system, and one that was created with fashion business models and product matrixes in mind."
Why STYLEman?
STYLEman was selected because they were able to bring all the different parts of data together under one roof. Previously, they had
been using multiple spreadsheets and smaller systems, with the danger of some updates not being replicated in all areas.
STYLEman has a controlled but quick deployment model. Option System's detailed understanding of the needs of Pia Rossini's business meant they deployed successfully on budget and on time, allowing Pia Rossini to seamlessly move to the new STYLEman platform using the dedicated team and resources from the UK.
Mike Pollard, Option Systems Managing Director said that the implementation of STYLEman ERP & PLM was met with great success, the professional services team at Option Systems would like to thank Pia Rossini for their collaboration in delivering this project efficiently and on time.
About Option Systems
Option Systems Limited is a specialist systems provider dedicated to the apparel and footwear industries. Our products are designed exclusively for apparel and footwear companies, and have established a reputation as the most advanced, versatile and innovative products available in the global marketplace. Learn more about Option Systems here: styleman.com
About Pia Rossini
Pia Rossini have been navigating the fashion world for nearly 25 years. They are an independent, family run company, selling globally into thousands of independent stores, plus many prestigious department and specialist stores, and online and buying groups. A UK brand, with Italian roots they found success with superior quality and design for competitive prices, and the brand has expanded their operations into Europe, the US, Canada and many other international territories, whilst staying true to the initial aspiration of offering excellence and unique signature style.